Browse Short Films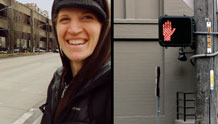 USA | 2012 | 4 minutes | Danae Fishman, Hannah Christman, Shannon Macintyre
In invitation to open your eyes and change your ways.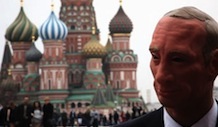 USA | 2013 | 9 minutes | Dana O'Keefe, Sasha Kliment
In this brief but vicious documentary short, director Dana O'Keefe examines how Vladimir Putin's psychological makeup and extravagant lifestyle created a new if not necessarily better Russia.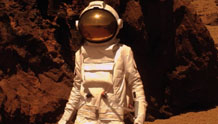 Spain | 2012 | 10 minutes | Martin Rosete
Three extreme situations—which will you survive?