Browse Short Films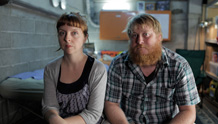 Australia | 2012 | 6 minutes | Dan Ilic, James Pender
Will an underground bunker be protection enough for folks terrified by the threat of gay marriage?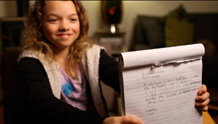 USA | 2013 | 8 minutes | Mandy Hubbard
A love letter to anyone who's ever written to a celebrity.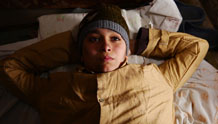 Egypt | 2013 | 6 minutes | Omar A. Rashed
BEST OF NFFTY - A look into the mind of Yusuf, a poor child living in a third world country but dreaming of a better life.