Browse Short Films
Browse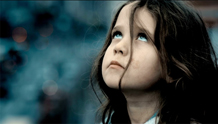 Ireland | 2012 | 9 minutes | Ruan Magan
A young girl wanders alone through Dublin's streets bringing hope to those in despair.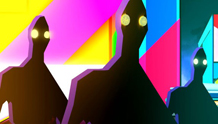 France | 2012 | 6 minutes | Bastien Belvaux
In a world that doesn't accept him, a man will have to find a way to turn his differences into strengths.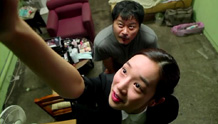 South Korea | 2012 | 15 minutes | Hyung-Gon Lee
In order to pass a flight attendant test, Ju-Hee gets her finger made longer but ends up having to put it to a different use.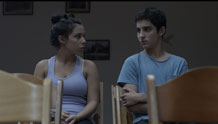 Israel | 2012 | 16 minutes | Assaf Machnes
An Israeli teenager tries to win the affection of a girl in his class while on a school trip.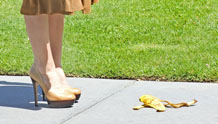 USA | 2012 | 7 minutes | Aaron Rosenbloom
A meditation on fruit.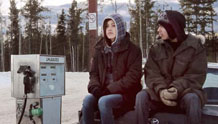 Canada | 2012 | 11 minutes | Danis Goulet
In a tight-knit Cree community in northern Saskatchewan, 16-year-old Alyssa's plans to become a mom begin to unravel.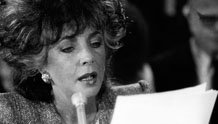 USA | 2013 | 40 minutes | Jeffrey Friedman, Rob Epstein
Epstein and Friedman (The Celluloid Closet, Paragraph 175) recount the creation of the American Foundation for AIDS Research, centering on the partnership between research scientist Dr. Mathilde Krim and movie star Elizabeth Taylor.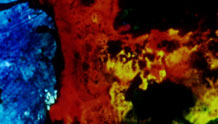 USA | 2013 | 5 | Jon Behrens
A truck explodes into a kaleidoscope of painted, optically printed animation.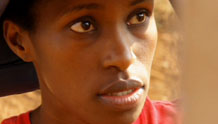 Rwanda | 2012 | 21 minutes | Marie-Clémentine Dusabejambo
A young student finds her lack of english brings her considerable ridicule from her classmates.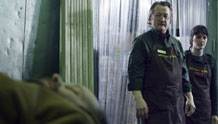 USA | 2012 | 23 minutes | Aemilia Scott
A grocery store clerk's boyfriend suddenly dies, but she keeps their love alive by taking his body to the store's freezer.