Browse Short Films
Browse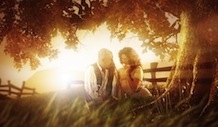 Australia | 2012 | 10 minutes | James Cowen
The twisted tale of a curious, compassionate woman who longs for true love and to escape the clutches of her bewitching twin sister.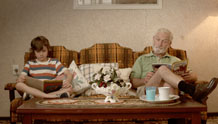 Australia | 2012 | 7 minutes | Gerard Lambkin
A sweeping, suburban epic that celebrates the power of imagination and the bond between generations.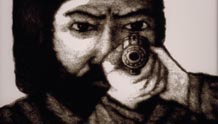 Australia | 2012 | 7 minutes | Marieka Walsh
Animated Short Film: Special Jury Prize
A lone hunter undertakes a search for a missing boy deep in the snow-covered mountains.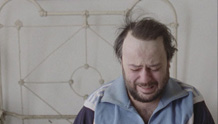 Australia | 2012 | 11 minutes | Yianni Warnock
A man yearns helplessly in his home attempting to deal with the small task of existing.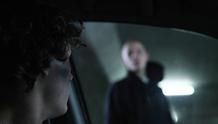 Australia | 2012 | 11 minutes | Sophie Miller
When a quadriplegic struggling to come to terms with his injuries finds himself face to face with a violent criminal, his desire to survive is put to the ultimate test.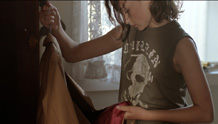 Australia | 2012 | 15 minutes | Rebecca Peniston-Bird
Tomboy Robbie suffers from occasional epileptic seizures that make her feel like a freak. But when she discovers a discarded suit in her brothers' closet, she adopts a new identity.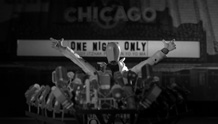 Australia | 2012 | 10 minutes | Stuart Bowen
Animated Short Film: Grand Jury Prize
Woody dreams of becoming a concert pianist despite his obvious limitations.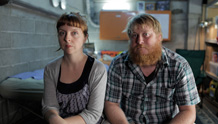 Australia | 2012 | 6 minutes | Dan Ilic, James Pender
Will an underground bunker be protection enough for folks terrified by the threat of gay marriage?