Browse Short Films
Filtering by Country: Austria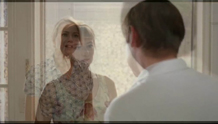 Austria | 2012 | 10 minutes | Stefan Hafner, Karin Hammer
Scenes from both versions of Michael Haneke's Funny Games layered on top of each other.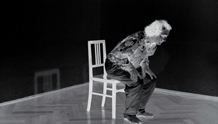 Austria | 2012 | 7 minutes | Thomas Renolder
A humorous structural film that muses on the concept of time (and sitting down).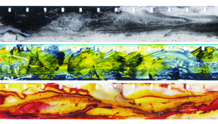 Austria | 2012 | 8 minutes | Marina Heyduk
Direct animation that paints, scratches, and perfectly syncs with its soundtrack.