Browse Short Films
Browse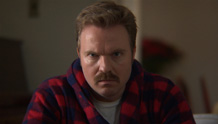 Canada | 2012 | 19 minutes | Evan Morgan
How far would you go to keep your silly-dance secret from your neighbors?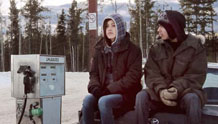 Canada | 2012 | 11 minutes | Danis Goulet
In a tight-knit Cree community in northern Saskatchewan, 16-year-old Alyssa's plans to become a mom begin to unravel.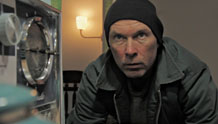 Canada | 2012 | 12 minutes | Jay Fox, Steven Deneault
A mysterious drifter knows something horribly wrong has happened to his only friend. It's up to him to make it right.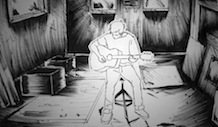 Canada (Québec) | 2012 | 4 minutes | Raymond Caplin
A young guitar player really puts his heart into his music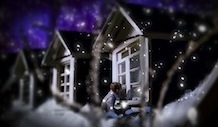 Canada | 2012 | 19 minutes | Deco Dawson
Documentary Short Film: Grand Jury Prize
Colorfully surrealistic biography of one of the last French surrealists.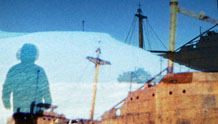 Canada | 2012 | 13 minutes | Kyle Armstrong
An experimental film about the Aurora Borealis, featuring a score by Jim O'Rourke.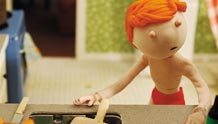 Canada | 2012 | 8 minutes | Brian Lye, Callum Paterson, Nathan Gilliss
While on vacation at the seaside, a youth becomes attracted to his aunt.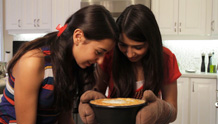 Canada | 2012 | 6 minutes | Katherine Procopio, Susan Procopio
FutureWave Shorts Audience Award
Twin girls host a cooking show.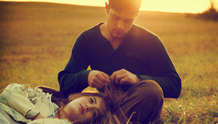 Canada | 2012 | 13 minutes | Elisia Mirabelli, Matthew De Filippis
An elderly man reflects on the lost moments and broken truths surrounding the butterflies that escaped from the mouth of the girl who got away.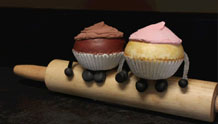 Canada | 2012 | 4 minutes | Gwyneth Christoffel
A lonely cupcake bakes a friend.