Browse Short Films
Browse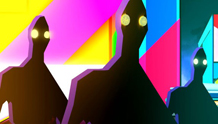 France | 2012 | 6 minutes | Bastien Belvaux
In a world that doesn't accept him, a man will have to find a way to turn his differences into strengths.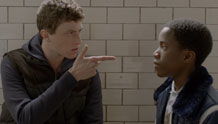 France | 2012 | 12 minutes | Benjamin Parent
After watching Brokeback Mountain, two sets of teenaged friends share surprising reactions and revelations.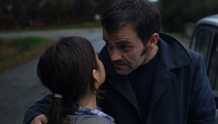 USA | 2013 | 15 minutes | Felix Thompson
A father spends one last day with his daughter in a rundown French coastal town when he dubiously comes into a large sum of money.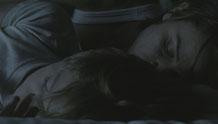 USA | 2012 | 14 minutes | Vladimir de Fontenay
Live Action Short Film: Special Jury Prize
A pregnant woman chooses to escape her bleak existence when she realizes her son might be taken away from her.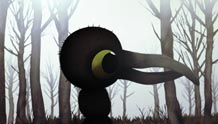 France | 2012 | 10 minutes | Jérémy Clapin
Simon knows ducks quite well, but sometimes it's a bit confusing.