Browse Short Films
Browse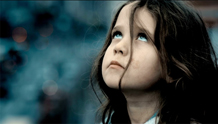 Ireland | 2012 | 9 minutes | Ruan Magan
A young girl wanders alone through Dublin's streets bringing hope to those in despair.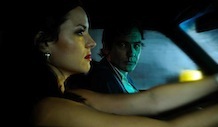 Ireland | 2012 | 15 minutes | Michael Kinirons
Awaking from a coma after an accident, a psychiatrist is forced to confront the consequences of his own actions.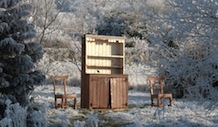 Ireland | 2012 | 9 minutes | Tony Donoghue
In this animated documentary, 16 pieces of abandoned folk furniture are restored and brought to life.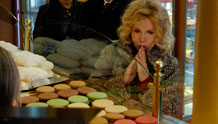 Ireland | 2012 | 7 minutes | Conor Ferguson
Proud Madame Rousseau embarks on an epic journey to eat cakes with sweet abandon. But life has some bittersweet lessons to teach her.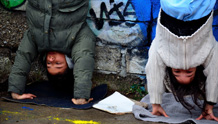 Ireland | 2012 | 11 minutes | Paco Torres
A brother and sister play outside the school unaware of the danger surrounding them.