Browse Short Films
Filtering by Country: New Zealand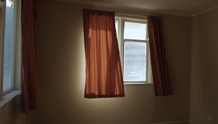 New Zealand | 2012 | 11 minutes | Thomas Gleeson
We often think of houses as solid, strong, permanent things. In fact they can be weak, fragile and, as this film shows, mobile.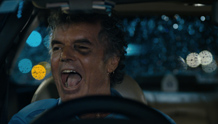 New Zealand | 2012 | 11 minutes | Joe Lonie
A ribald comedy about tall stories and the folly of being too quick to judge a book by its cover.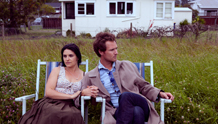 New Zealand | 2012 | 18 minutes | Michael Duignan
Darby Duncan meets Arabella at his cousin's funeral and reveals the family curse - he will be next to die. When better to fall in love?