Browse Short Films
Filtering by Country: Russia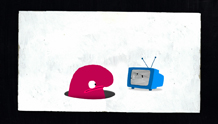 Russia | 2012 | 5 minutes | Leonid Shmelkov
The antics of a variety of animated creatures are hypnotically delightful.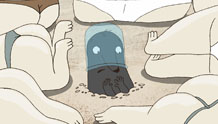 Russia | 2012 | 5 minutes | Anna Kadykova
Everyone is off to the sea and the Mole travels as well to find out what is so exciting.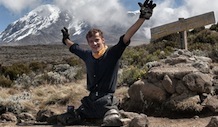 Russia | 2012 | 33 | Natasha Shaginian-Needham, Vailiy Arkanov
Born without legs and abandoned in an orphanage, Sasha Shulchey's life looked bleak, until he met Natasha Shaginian-Needham, founder of Happy Families International Center, changing both their lives forever.