Browse Short Films
Filtering by Country: South Africa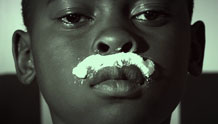 South Africa | 2012 | 8 minutes | Lev David
A boy imagines the different men he might become. With music by Koko & the Sweetmeats.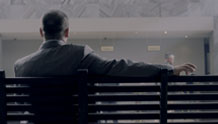 South Africa | 2013 | 11 minutes | Greg Rom
An unusual man walks into a bank and plans to rob the vault with his mimed weapon.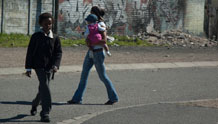 South Africa | 2012 | 5 minutes | Nadine Cloete
Kelina shares her world on her daily trip to school in a challenging township around Cape Town, South Africa.