Browse Short Films
Filtering by Country: South Korea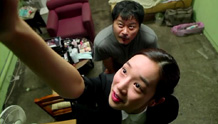 South Korea | 2012 | 15 minutes | Hyung-Gon Lee
In order to pass a flight attendant test, Ju-Hee gets her finger made longer but ends up having to put it to a different use.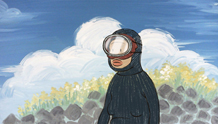 South Korea | 2012 | 6 minutes | Ah-Ryeom Han, Hui-Jin Kang
An animated documentary portraying the life of the Haenyo, traditional female divers of Jeju Island.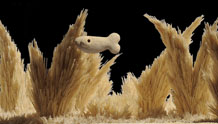 South Korea | 2012 | 10 minutes | Jin-man Kim
"To be a grown-up, you've got to get out of the water"—with this advice, a young fish finds himself in increasingly larger ponds.