Browse Short Films
Browse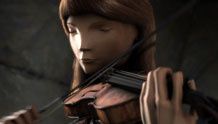 Spain | 2012 | 15 minutes | Juan Antonio Espigares
When Sara arrives at St Cecilia's Conservatory, she discovers there are different ways to interpret her talent.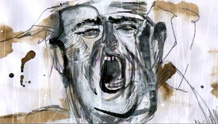 Spain | 2012 | 8 minutes | Vuk Jevremovic
What if Franz Kafka convinced F.W. Murnau to make a film about his short story In the Penal Colony?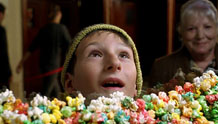 Spain | 2012 | 13 minutes | Josecho de Linares
Live Action Short Film: Grand Jury Prize
On the last day of summer, Zurdo makes one last visit to his grandmother with the intuition that he may never see her again.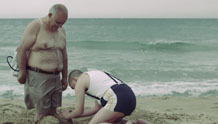 Spain | 2013 | 11 minutes | Chema García Ibarra
They say that if you put your ear to the back of his neck, you can hear the Virgin speak.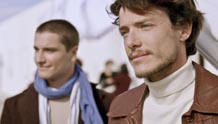 Spain | 2012 | 19 minutes | Juan Francisco Viruega
Two brothers embark upon a trip to the south of Spain, hoping to find untouched the place where they were happiest during childhood.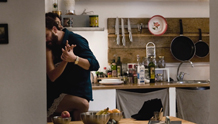 Spain | 2012 | 13 minutes | Ana Ortiz
As their sexual desire fades, Lucia and Alberto's relationship begins to slip away from them.
Spain | 2011 | 4 minutes | Richard García Vazquez
There's more than one method to counting the ways you love someone.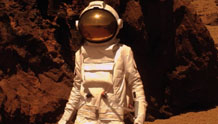 Spain | 2012 | 10 minutes | Martin Rosete
Three extreme situations—which will you survive?