Browse Short Films
Browse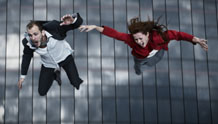 Poland | 2013 | 14 minutes | Kristoffer Rus
Three people meet at the top of a skyscraper during an economic crisis, and question what lies beyond? The only way to tell is to jump.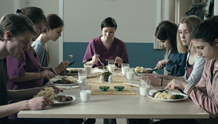 Sweden | 2013 | 13 minutes | Sanna Lenken
Five young patients try to eat lunch together where every bite is a triumph.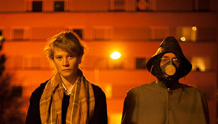 Sweden | 2012 | 19 minutes | Johan Palmgren
The Flogsta Roar, a college tradition, happens every evening at 10:00 p.m.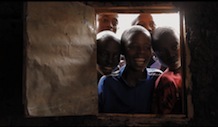 Sweden | 2012 | 15 minutes | Goran Kapetanovic
Two single pregnant women are separated by thousands of miles, but share the same fear of entering the unknown world of motherhood in the moments before birth.