Browse Short Films
Browse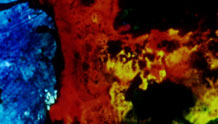 USA | 2013 | 5 | Jon Behrens
A truck explodes into a kaleidoscope of painted, optically printed animation.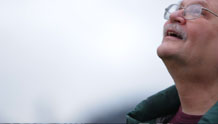 USA | 2013 | 2 minutes | Julia Hechler
A Gift introduces Samuel Green, Washington State's first poet laureate, whose poetry inspired The Only Time We Have. Samuel uses poetry to make sense of his life experiences as well as to better understand others.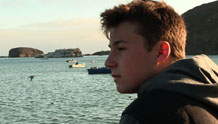 USA | 2012 | 10 minutes | Matthew Evans
TheFilmSchool Prodigy Camp Scholarship
A passionate a look at one of the most pressing issues in our modern society: violence among religions.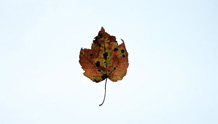 USA | 2012 | 1 minutes | Tess Martin
Beware the forest, beautiful yet treacherous.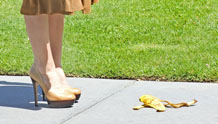 USA | 2012 | 7 minutes | Aaron Rosenbloom
A meditation on fruit.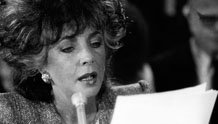 USA | 2013 | 40 minutes | Jeffrey Friedman, Rob Epstein
Epstein and Friedman (The Celluloid Closet, Paragraph 175) recount the creation of the American Foundation for AIDS Research, centering on the partnership between research scientist Dr. Mathilde Krim and movie star Elizabeth Taylor.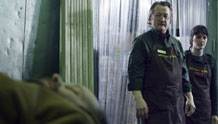 USA | 2012 | 23 minutes | Aemilia Scott
A grocery store clerk's boyfriend suddenly dies, but she keeps their love alive by taking his body to the store's freezer.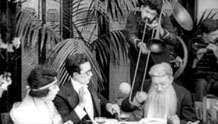 USA | 1917 | 5 minutes | Alfred J. Goulding
The count is a charlatan in this film and so is the 24 year old Harold Lloyd.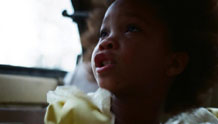 USA | 2013 | 12 minutes | Frances Bodomo
A Ghanaian immigrant family journeys to a Louisiana tent revival to cure a problem child.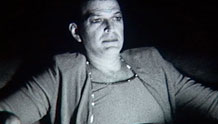 USA | 2011 | 3 minutes | Stefan Hajek
Can't a blue-collar man come home and slip into something a little more comfortable? Not everything is as it seems to be.