Browse Short Films
Browse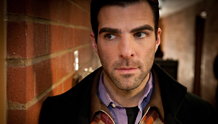 USA | 2012 | 13 minutes | Sian Heder
Oliver is madly in love. The love of his life is behind bars. When he discovers a rival for her affections, desperate times calls for desperate measures.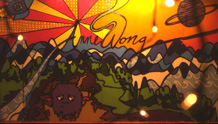 USA | 2012 | 10 minutes | Charles Frank
A young artist struggles with her mother's traditional Asian-American academic expectations.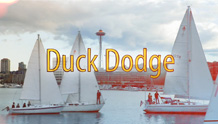 USA | 2012 | 4 | Andrew Franks
An intimate look at the Lake Union boat races that happen on Tuesday nights.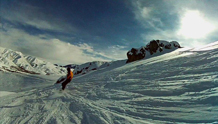 USA | 2012 | 26 minutes | Hunter Holcombe
A touching and insightful documentary about injured Iraq vets learning to channel their addiction to adrenaline into outlets like skiing and paragliding.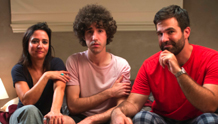 USA | 2012 | 10 minutes | Ethan Kuperberg
When Max's girlfriend dumps him, he starts dating the next best thing: her parents.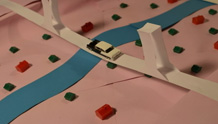 USA | 2013 | 2 minutes | Connor Brock
A stop-motion tour of the globe created out of handmade paper.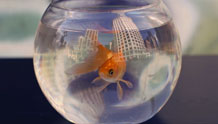 USA | 2013 | 2 minutes | Ryan Abe
Inspired by a goldfish while attending a Humanities Conference, Derek Sheffield crafted a poem based on duality and symbolism which strongly inspired Curtis Taylor's Breathing in Wartime.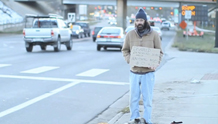 USA | 2012 | 15 minutes | Amy Laslett, Jason Berger
When you're left with nothing to tell your message, what do you do?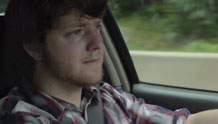 USA | 2012 | 3 minutes | Joel Ashton McCarthy
BEST OF NFFTY - Two brothers take a once-in-a-lifetime road trip to transition into the next stages of their lives - but not in the way they'd originally planned.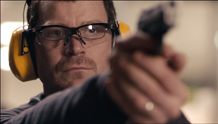 USA | 2012 | 18 minutes | Spencer Gillis
After a terrifying break-in, a man buys a gun for protection. But his newfound sense of power leads him down a dangerous path.