Browse Short Films
Browse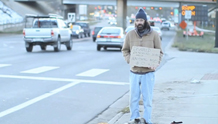 USA | 2012 | 15 minutes | Amy Laslett, Jason Berger
When you're left with nothing to tell your message, what do you do?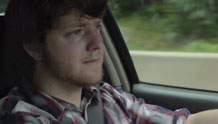 USA | 2012 | 3 minutes | Joel Ashton McCarthy
BEST OF NFFTY - Two brothers take a once-in-a-lifetime road trip to transition into the next stages of their lives - but not in the way they'd originally planned.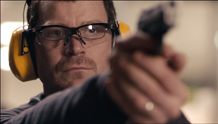 USA | 2012 | 18 minutes | Spencer Gillis
After a terrifying break-in, a man buys a gun for protection. But his newfound sense of power leads him down a dangerous path.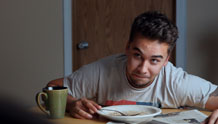 USA | 2013 | 4 minutes | Peter Edlund
A concise epic based on concrete facts of great dispute.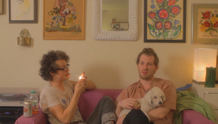 USA | 2012 | 10 minutes | Jay Buim
Two friends refusing to accept the inevitability of growing up and getting older.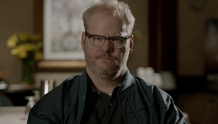 USA | 2012 | 11 minutes | Shia LaBeouf
Most critics will give any movie three-and-a-half stars if it flatters their self-image; Howard Cantour takes it much more seriously.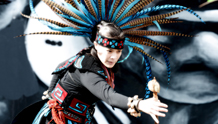 USA | 2013 | 6 minutes | Tracy Rector
The hummingbird dives and darts with great agility, representing fertility and joy. Huitzilopochtli is an expression of willpower, strength and survival carried forward through dance.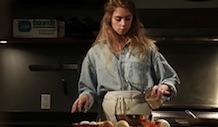 USA | 2012 | 12 minutes | Erik Shirai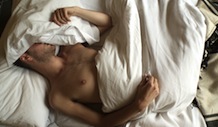 USA | 2013 | 35 minutes | Travis Mathews
A number of highly naturalistic and insightfully candid interviews with guys of all ages, shapes, and sizes talking about sex, dating and intimacy in London.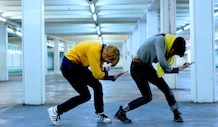 USA | 2013 | 6 minutes | Adam Sekuler, Meredith Meiko, Shannon Stewart
Airline travel and dance are combined through a cinematic filter.