Browse Short Films
Browse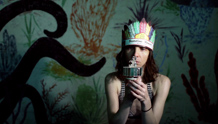 USA | 2012 | 17 minutes | Meg Skaff
Inside of a dysfunctional love triangle, Linda LeThorn is brought to her breaking point by a possessed music box she inherits from her Aunt Lucinda.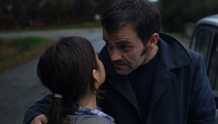 USA | 2013 | 15 minutes | Felix Thompson
A father spends one last day with his daughter in a rundown French coastal town when he dubiously comes into a large sum of money.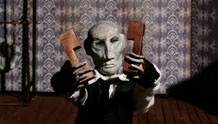 USA | 2012 | 12 minutes | Micah Gallagher
A traveler moves through four unique rooms, each representing a distinct stage of his development.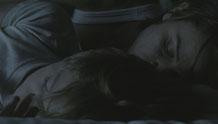 USA | 2012 | 14 minutes | Vladimir de Fontenay
Live Action Short Film: Special Jury Prize
A pregnant woman chooses to escape her bleak existence when she realizes her son might be taken away from her.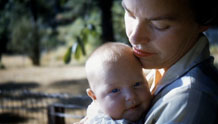 USA | 2013 | 3 minutes | T.J. Martin
A short film by documentary Oscar-winners T.J. Martin and Dan Lindsay about Martin's grandparents, told through a lifetime of family photos and an audio interview, encapsulating youth, old age, and everything in between.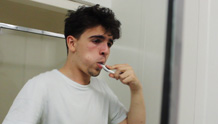 USA | 2012 | 8 minutes | Greyson Horst
Ned thinks he is content with a life of solitude, but his world is about to change.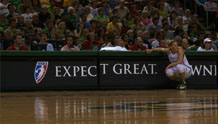 USA | 2013 | 10 minutes | Lane Stroud
Four local businesswomen and former season ticket holders joined forces and became a model of independent ownership in the WNBA on and off the court. As two time national champions, they are the winningest team in Seattle history. This is a story of investment, endurance and leadership—a community that saved itself.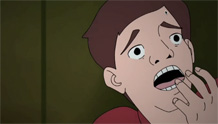 USA | 2012 | 9 minutes | Joann Self Selvidge
In 1971, Murray Riss curated a contemporary photography show at the Memphis Academy of Arts, sparking a city-wide controversy and kidnapping scandal.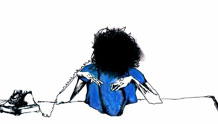 USA | 2011 | 7 minutes | Leah Shore
For more than 20 years Charles Manson has refused to communicate to the outside world. Until now.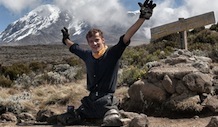 Russia | 2012 | 33 | Natasha Shaginian-Needham, Vailiy Arkanov
Born without legs and abandoned in an orphanage, Sasha Shulchey's life looked bleak, until he met Natasha Shaginian-Needham, founder of Happy Families International Center, changing both their lives forever.