Browse Short Films
Browse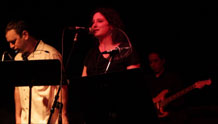 USA | 2013 | 2 minutes | Sean Mears
A glimpse into the world of Samantha Boshnack, an eclectic musician and diverse composer whose work provides the foundation for Ben Andrews' The Three Stars.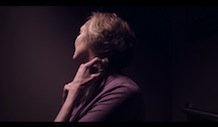 Germany | 2012 | 11 minutes | Juliet Lashinsky-Revene
A woman seeks peace over breakfast in a cafe.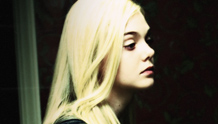 USA | 2012 | 9 minutes | Rodrigo Prieto
All Mia wants is to be beautiful, but when all she sees are stick thin girls she begins to question her own body.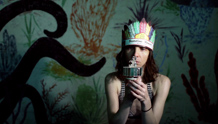 USA | 2012 | 17 minutes | Meg Skaff
Inside of a dysfunctional love triangle, Linda LeThorn is brought to her breaking point by a possessed music box she inherits from her Aunt Lucinda.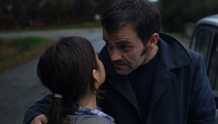 USA | 2013 | 15 minutes | Felix Thompson
A father spends one last day with his daughter in a rundown French coastal town when he dubiously comes into a large sum of money.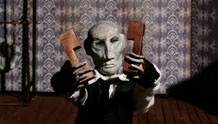 USA | 2012 | 12 minutes | Micah Gallagher
A traveler moves through four unique rooms, each representing a distinct stage of his development.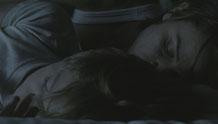 USA | 2012 | 14 minutes | Vladimir de Fontenay
Live Action Short Film: Special Jury Prize
A pregnant woman chooses to escape her bleak existence when she realizes her son might be taken away from her.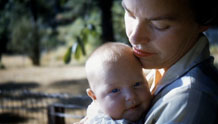 USA | 2013 | 3 minutes | T.J. Martin
A short film by documentary Oscar-winners T.J. Martin and Dan Lindsay about Martin's grandparents, told through a lifetime of family photos and an audio interview, encapsulating youth, old age, and everything in between.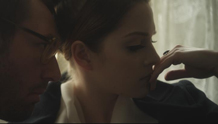 USA | 2012 | 20 minutes | Connor Hurley
In a genetically modified society where deviance is punishable by death, a gay man must choose between his love, his dignity, and his survival.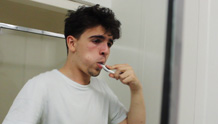 USA | 2012 | 8 minutes | Greyson Horst
Ned thinks he is content with a life of solitude, but his world is about to change.