Browse Short Films
Browse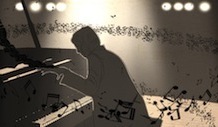 USA | 2013 | 5 minutes | Bracey Smith, Neil Dvorak
What do you do when you're born with music pouring out of your heart?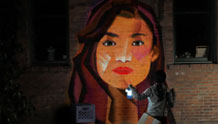 USA | 2013 | 6 minutes | Ben Kadie
WaveMaker Award for Excellence in Youth Filmmaking: Grand Jury Prize
Megan is a 16-year-old graffiti artist who uses her art to share an important message for her mother.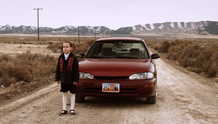 USA | 2012 | 18 minutes | Shane Atkinson
Live Action Short Film: Special Jury Prize
When Dennis is asked to help abduct a nine-year-old girl, he is eager to take the job … until this simple plan goes horribly awry.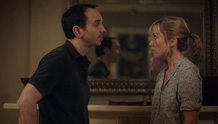 USA | 2012 | 12 minutes | Maria Gordillo
A Brooklyn couple freaks out when they find out that the ghost that has haunted their home for years has left without notice.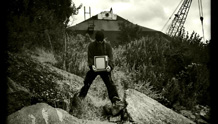 USA | 2013 | 5 minutes | Steve Demas
Archival footage and a jazzy soundtrack contrast with modern dark humor.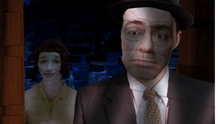 USA | 2012 | 18 minutes | Eric Patrick
WWII-era radio dramas are cut up with animated photos to deconstruct the nuclear family.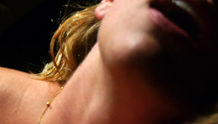 USA | 2012 | 12 minutes | Caleb Johnson
A young woman's affair leaves her with a dreadful mark, and her efforts to remove it grow increasingly desperate.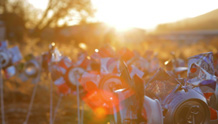 USA | 2012 | 14 minutes | Jeff Warner
In a dystopian future, humanity's redemption is found in the form of a gardening magazine.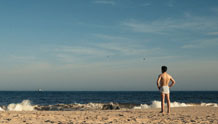 USA | 2012 | 10 minutes | Andrew Gilchrist, Jesse Allen
A man's sexual fantasy of a mermaid becomes all too real when he begins to discover his true desires.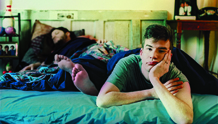 USA | 2013 | 14 minutes | Bryan Horch
Best Short Film: SIFF 2013 Golden Space Needle Awards
When a gay couple goes shopping for a new mattress, their sleeping together becomes a hilarious matter of opinion.