Browse Short Films
Browse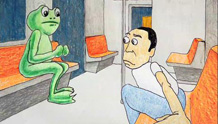 USA | 2013 | 4 minutes | Garrett Davis
The music of The Pop Ups gives these animals a fabulous song on their morning train.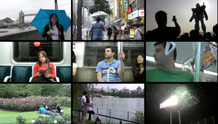 United Kingdom | 2012 | 4 minutes | Kacey Morrow
Multiple split screens show two tourists traveling alone…together.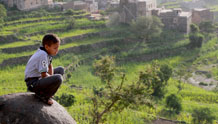 Yemen | 2013 | 5 minutes | Musa Syeed
When a young boy finds a key to the empty mansion down the street, he lets himself and his imagination run wild in the big house.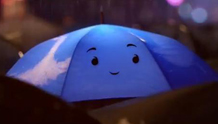 USA | 2013 | 7 minutes | Saschka Unseld
Amidst the rain in a singing city, two umbrellas—one blue, one not—fall eternally in love in The Blue Umbrella.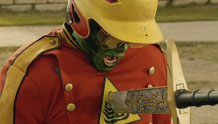 USA | 2013 | 9 minutes | Mario Pena
The world is ending! And only Joe can save us.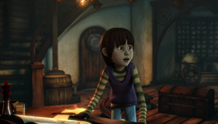 USA | 2012 | 9 minutes | Ryan Kravetz
A modern day fairytale about a young girl who discovers the key to creating a new world.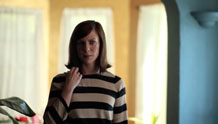 USA | 2012 | 13 | Lauren Palmigiano
For Claire, a voice over actress who works at home, there's a thin line between homebody and home bound.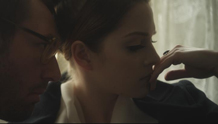 USA | 2012 | 20 minutes | Connor Hurley
In a genetically modified society where deviance is punishable by death, a gay man must choose between his love, his dignity, and his survival.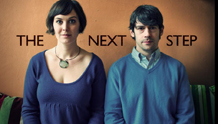 USA | 2013 | 7 minutes | Mel Eslyn
A funny and mysterious meeting between one awkward couple and a peculiar gentleman.
USA | 2013 | 10 minutes | Amy Enser
What does it mean to be the last in a lineage? The Only Time We Have explores the day in a life of an elderly man who reflects back on a sliver of time that changes the course of his life forever.