Browse Short Films
Browse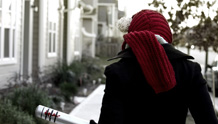 USA | 2012 | 15 minutes | Rafael Antonio Ruiz
Holly, a victim of childhood bullying, decides she will no longer suffer silently.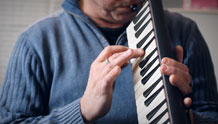 USA | 2013 | 2 minutes | Duygu Erdogan Monson
Jovino Santos Neto, the artist who inspired Lulu Gargiulo's Two Friends, details his journey through the transformative power of music, its link to nature, and the sounds that surround our everyday lives.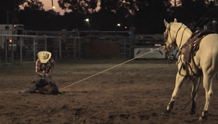 USA | 2012 | 6 minutes | Anna Sandilands, Ewan McNicol
The true short story of Kendrick, a young calf roper in Lafayette who dreams of one day making it to the rodeo national championship in Las Vegas.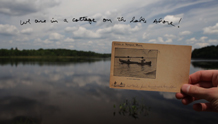 USA | 2012 | 4 minutes | Hope Tucker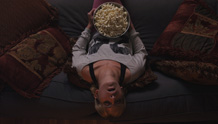 USA | 2012 | 6 minutes | Chris Cullari
The town of Derry has a secret, but no one told the new kid; it's gonna be a long night.
USA | 2013 | 10 minutes | Ben Andrews
Amid an atmosphere of mounting cultural and economic tensions, an innocent stopover brings a elderly shop owner, a business man, and his wife together in an unexpected and powerful tale of prosperity, longevity and good fortune.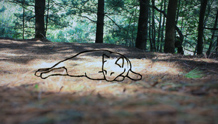 USA | 2013 | 10 minutes | Tess Martin
Whether a cat person or a dog person, you probably think you have some kind of relationship with your pet. But does your pet feel the same way?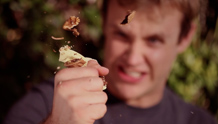 USA | 2012 | 6 minutes | Sarah Gurfield
After losing a playful 'thumb war' to his date, our hero embarks upon a grueling Rocky-esque training regimen.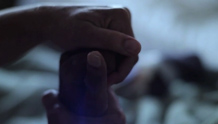 USA | 2012 | 9 minutes | Phillip Montgomery
Documentary Short Film: Special Jury Prize
When Dr. Panklaj Parekh, the man charge of clean drinking water in LA, suffers a tragic accident, he is faced with new, unthinkably difficult challenges.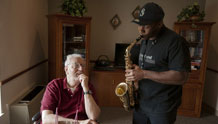 USA | 2013 | 10 minutes | Lulu Gargiulo
Two Friends is a day in the life of Bobby, a gregarious 80-year-old nursing home resident and his caregiver Solomon, a shy African immigrant. In this unlikely relationship, we see that there's more than one way to care for a friend.