Browse Short Films
Browse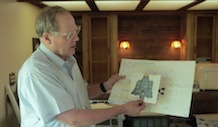 USA | 2012 | 17 minutes | Anna Sandilands, Ewan McNicol
Peter Davenport runs the National UFO Reporting Center. As a one-man operation he takes the job very seriously, despite all the prank calls and hoaxes. Now he's looking for his replacement.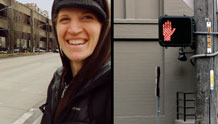 USA | 2012 | 4 minutes | Danae Fishman, Hannah Christman, Shannon Macintyre
In invitation to open your eyes and change your ways.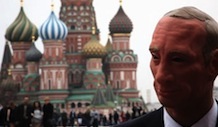 USA | 2013 | 9 minutes | Dana O'Keefe, Sasha Kliment
In this brief but vicious documentary short, director Dana O'Keefe examines how Vladimir Putin's psychological makeup and extravagant lifestyle created a new if not necessarily better Russia.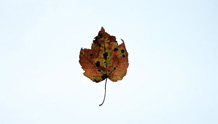 USA | 2012 | 1 minutes | Tess Martin
Beware the forest, beautiful yet treacherous.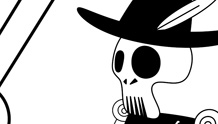 USA | 2012 | 5 minutes | Joseph Erb
Going to water was once a very common place for morning prayers of the Cherokee people. They now face issues and fears of the pollution in the local water streams and rivers.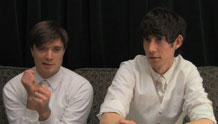 USA | 2013 | 3 minutes | Allison Charoni
A portrait of the rock band Week of Wonders created during the SIFF / Vera Project All City Media Workshop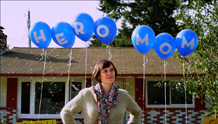 USA | 2012 | 11 minutes | Jeremy Mackie
A kid's first adventure starts when mom's not looking.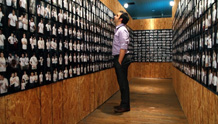 USA | 2012 | 16 minutes | Daniel Koehler
An art project becomes an opportunity to stand up and be recognized in this inspiring story from the struggle for marriage equality.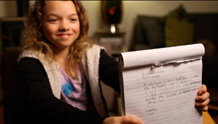 USA | 2013 | 8 minutes | Mandy Hubbard
A love letter to anyone who's ever written to a celebrity.