Browse Short Films
Filtering by Director: Anna Sandilands, Ewan McNicol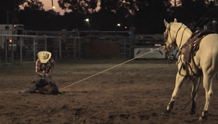 USA | 2012 | 6 minutes | Anna Sandilands, Ewan McNicol
The true short story of Kendrick, a young calf roper in Lafayette who dreams of one day making it to the rodeo national championship in Las Vegas.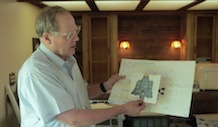 USA | 2012 | 17 minutes | Anna Sandilands, Ewan McNicol
Peter Davenport runs the National UFO Reporting Center. As a one-man operation he takes the job very seriously, despite all the prank calls and hoaxes. Now he's looking for his replacement.