Browse Short Films
Browse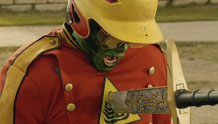 USA | 2013 | 9 minutes | Mario Pena
The world is ending! And only Joe can save us.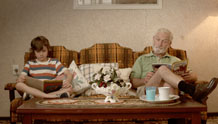 Australia | 2012 | 7 minutes | Gerard Lambkin
A sweeping, suburban epic that celebrates the power of imagination and the bond between generations.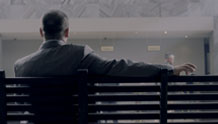 South Africa | 2013 | 11 minutes | Greg Rom
An unusual man walks into a bank and plans to rob the vault with his mimed weapon.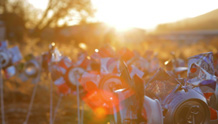 USA | 2012 | 14 minutes | Jeff Warner
In a dystopian future, humanity's redemption is found in the form of a gardening magazine.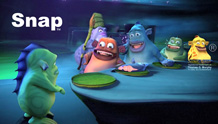 Belgium | 2012 | 6 minutes | Hilere, Thomas G. Murphy
When one underwater critter has trouble catching dinner he turns everyone's world upside down after he learns some tricks from a frog.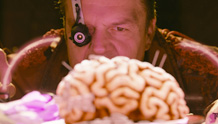 Netherlands | 2012 | 13 minutes | Ian Hubert
Saving the world from a destructive robot invasion will require an unforgettable trip through time in this visually stunning sci-fi actioner created by the Blender Institute, set up specifically to facilitate the creation of open content films and games.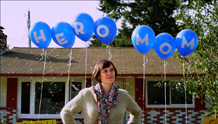 USA | 2012 | 11 minutes | Jeremy Mackie
A kid's first adventure starts when mom's not looking.