Browse Short Films
Browse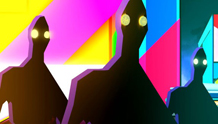 France | 2012 | 6 minutes | Bastien Belvaux
In a world that doesn't accept him, a man will have to find a way to turn his differences into strengths.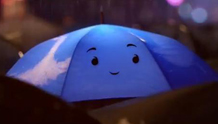 USA | 2013 | 7 minutes | Saschka Unseld
Amidst the rain in a singing city, two umbrellas—one blue, one not—fall eternally in love in The Blue Umbrella.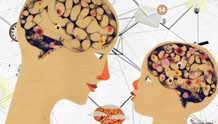 USA | 2012 | 11 minutes | Tiffany Shlain
A mixed animation exploration of the similarities between the human brain the internet.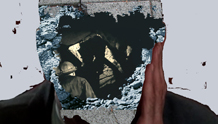 USA | 2013 | 9 minutes | Salise Hughes
Using the 1963 film Charade, Hughes explores the many identities of Cary Grant.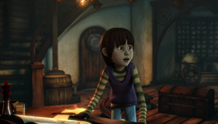 USA | 2012 | 9 minutes | Ryan Kravetz
A modern day fairytale about a young girl who discovers the key to creating a new world.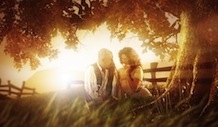 Australia | 2012 | 10 minutes | James Cowen
The twisted tale of a curious, compassionate woman who longs for true love and to escape the clutches of her bewitching twin sister.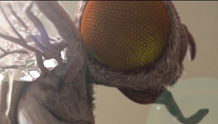 Hungary | 2012 | 20 minutes | Karni Arieli, Saul Freed
During a sweltering summer heat wave, Jonathan enters into a pact with the insect inhabitants of his rural cottage.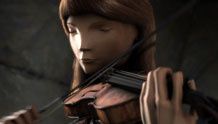 Spain | 2012 | 15 minutes | Juan Antonio Espigares
When Sara arrives at St Cecilia's Conservatory, she discovers there are different ways to interpret her talent.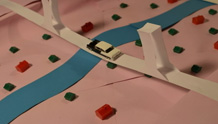 USA | 2013 | 2 minutes | Connor Brock
A stop-motion tour of the globe created out of handmade paper.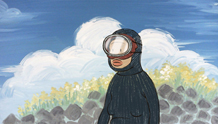 South Korea | 2012 | 6 minutes | Ah-Ryeom Han, Hui-Jin Kang
An animated documentary portraying the life of the Haenyo, traditional female divers of Jeju Island.