Browse Short Films
Browse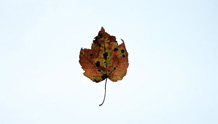 USA | 2012 | 1 minutes | Tess Martin
Beware the forest, beautiful yet treacherous.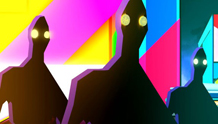 France | 2012 | 6 minutes | Bastien Belvaux
In a world that doesn't accept him, a man will have to find a way to turn his differences into strengths.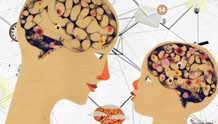 USA | 2012 | 11 minutes | Tiffany Shlain
A mixed animation exploration of the similarities between the human brain the internet.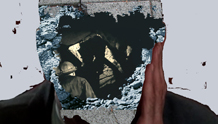 USA | 2013 | 9 minutes | Salise Hughes
Using the 1963 film Charade, Hughes explores the many identities of Cary Grant.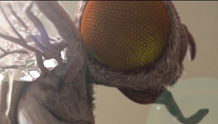 Hungary | 2012 | 20 minutes | Karni Arieli, Saul Freed
During a sweltering summer heat wave, Jonathan enters into a pact with the insect inhabitants of his rural cottage.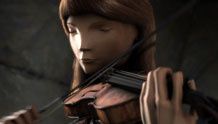 Spain | 2012 | 15 minutes | Juan Antonio Espigares
When Sara arrives at St Cecilia's Conservatory, she discovers there are different ways to interpret her talent.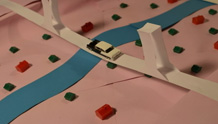 USA | 2013 | 2 minutes | Connor Brock
A stop-motion tour of the globe created out of handmade paper.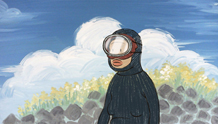 South Korea | 2012 | 6 minutes | Ah-Ryeom Han, Hui-Jin Kang
An animated documentary portraying the life of the Haenyo, traditional female divers of Jeju Island.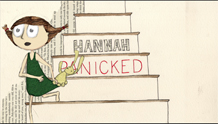 United Kingdom | 2012 | 6 minutes | Kate Charter
Hannah's mom is always busy so when the night comes Hannah talks to the moon, until one night when the moon doesn't appear.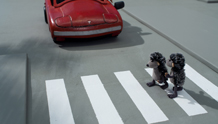 Latvia | 2012 | 10 minutes | Evalds Lacis
The Hedgehogs and their animal friends learn to make money and use it to remodel the city.