Browse Short Films
Browse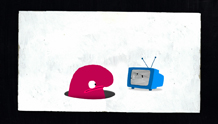 Russia | 2012 | 5 minutes | Leonid Shmelkov
The antics of a variety of animated creatures are hypnotically delightful.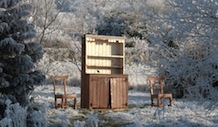 Ireland | 2012 | 9 minutes | Tony Donoghue
In this animated documentary, 16 pieces of abandoned folk furniture are restored and brought to life.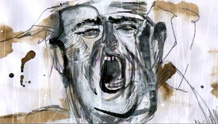 Spain | 2012 | 8 minutes | Vuk Jevremovic
What if Franz Kafka convinced F.W. Murnau to make a film about his short story In the Penal Colony?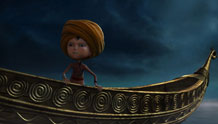 India | 2012 | 6 minutes | Pranay Patwardhan
BEST OF NFFTY - Kachho Gadulo is a story about the vibrant and diverse culture of India, as seen through a young child's free and beautiful imagination.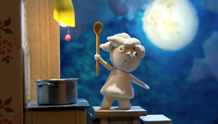 Germany | 2012 | 4 minutes | Samo-Sama
Even heroes are sometimes hungry.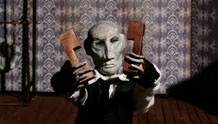 USA | 2012 | 12 minutes | Micah Gallagher
A traveler moves through four unique rooms, each representing a distinct stage of his development.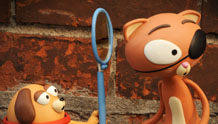 United Kingdom | 2012 | 7 minutes | Joel Simon
A pair of rejected toys struggle to find a place in the store display.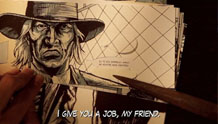 Brazil | 2013 | 6 minutes | Edson Shundl Oda
Animated Short Film: Special Jury Prize
A young mercenary is hired to kill Death.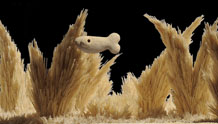 South Korea | 2012 | 10 minutes | Jin-man Kim
"To be a grown-up, you've got to get out of the water"—with this advice, a young fish finds himself in increasingly larger ponds.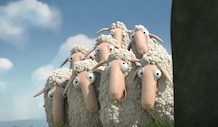 Germany | 2012 | 7 minutes | Gottfried Mentor
Two shepherds go to increasingly extreme lengths to keep their flocks separated.