Browse Short Films
Browse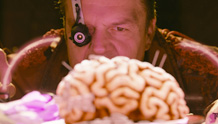 Netherlands | 2012 | 13 minutes | Ian Hubert
Saving the world from a destructive robot invasion will require an unforgettable trip through time in this visually stunning sci-fi actioner created by the Blender Institute, set up specifically to facilitate the creation of open content films and games.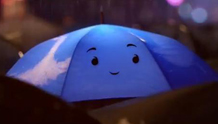 USA | 2013 | 7 minutes | Saschka Unseld
Amidst the rain in a singing city, two umbrellas—one blue, one not—fall eternally in love in The Blue Umbrella.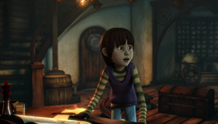 USA | 2012 | 9 minutes | Ryan Kravetz
A modern day fairytale about a young girl who discovers the key to creating a new world.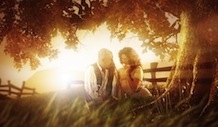 Australia | 2012 | 10 minutes | James Cowen
The twisted tale of a curious, compassionate woman who longs for true love and to escape the clutches of her bewitching twin sister.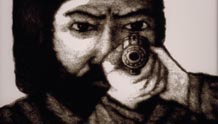 Australia | 2012 | 7 minutes | Marieka Walsh
Animated Short Film: Special Jury Prize
A lone hunter undertakes a search for a missing boy deep in the snow-covered mountains.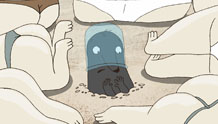 Russia | 2012 | 5 minutes | Anna Kadykova
Everyone is off to the sea and the Mole travels as well to find out what is so exciting.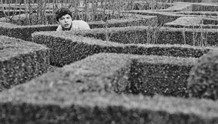 United Kingdom | 2012 | 9 | Ashley Michael Briggs
A poet awakens within a strange garden in need of his notebook, pencil & inspiration.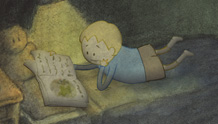 Switzerland | 2012 | 5 minutes | Camille Müller
Two dragon-loving kids find their own fairy tale romance.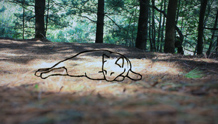 USA | 2013 | 10 minutes | Tess Martin
Whether a cat person or a dog person, you probably think you have some kind of relationship with your pet. But does your pet feel the same way?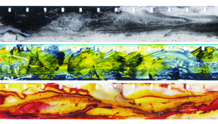 Austria | 2012 | 8 minutes | Marina Heyduk
Direct animation that paints, scratches, and perfectly syncs with its soundtrack.