Browse Short Films
Browse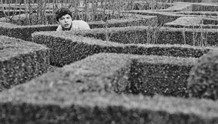 United Kingdom | 2012 | 9 | Ashley Michael Briggs
A poet awakens within a strange garden in need of his notebook, pencil & inspiration.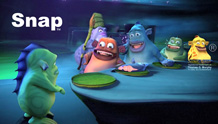 Belgium | 2012 | 6 minutes | Hilere, Thomas G. Murphy
When one underwater critter has trouble catching dinner he turns everyone's world upside down after he learns some tricks from a frog.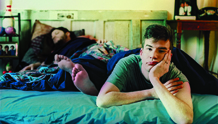 USA | 2013 | 14 minutes | Bryan Horch
Best Short Film: SIFF 2013 Golden Space Needle Awards
When a gay couple goes shopping for a new mattress, their sleeping together becomes a hilarious matter of opinion.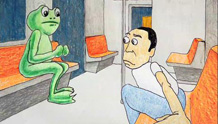 USA | 2013 | 4 minutes | Garrett Davis
The music of The Pop Ups gives these animals a fabulous song on their morning train.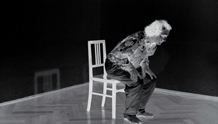 Austria | 2012 | 7 minutes | Thomas Renolder
A humorous structural film that muses on the concept of time (and sitting down).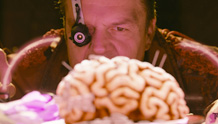 Netherlands | 2012 | 13 minutes | Ian Hubert
Saving the world from a destructive robot invasion will require an unforgettable trip through time in this visually stunning sci-fi actioner created by the Blender Institute, set up specifically to facilitate the creation of open content films and games.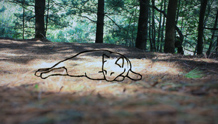 USA | 2013 | 10 minutes | Tess Martin
Whether a cat person or a dog person, you probably think you have some kind of relationship with your pet. But does your pet feel the same way?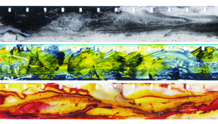 Austria | 2012 | 8 minutes | Marina Heyduk
Direct animation that paints, scratches, and perfectly syncs with its soundtrack.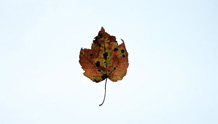 USA | 2012 | 1 minutes | Tess Martin
Beware the forest, beautiful yet treacherous.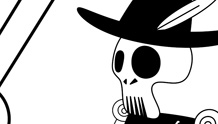 USA | 2012 | 5 minutes | Joseph Erb
Going to water was once a very common place for morning prayers of the Cherokee people. They now face issues and fears of the pollution in the local water streams and rivers.