Browse Short Films
Browse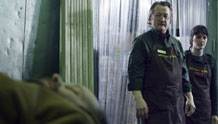 USA | 2012 | 23 minutes | Aemilia Scott
A grocery store clerk's boyfriend suddenly dies, but she keeps their love alive by taking his body to the store's freezer.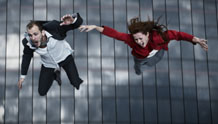 Poland | 2013 | 14 minutes | Kristoffer Rus
Three people meet at the top of a skyscraper during an economic crisis, and question what lies beyond? The only way to tell is to jump.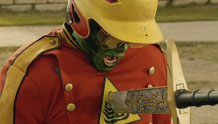 USA | 2013 | 9 minutes | Mario Pena
The world is ending! And only Joe can save us.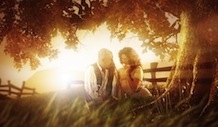 Australia | 2012 | 10 minutes | James Cowen
The twisted tale of a curious, compassionate woman who longs for true love and to escape the clutches of her bewitching twin sister.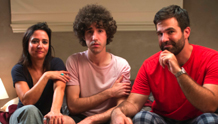 USA | 2012 | 10 minutes | Ethan Kuperberg
When Max's girlfriend dumps him, he starts dating the next best thing: her parents.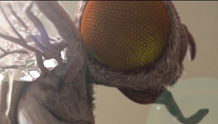 Hungary | 2012 | 20 minutes | Karni Arieli, Saul Freed
During a sweltering summer heat wave, Jonathan enters into a pact with the insect inhabitants of his rural cottage.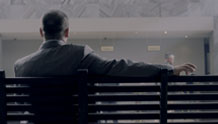 South Africa | 2013 | 11 minutes | Greg Rom
An unusual man walks into a bank and plans to rob the vault with his mimed weapon.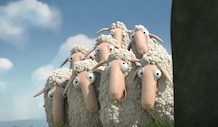 Germany | 2012 | 7 minutes | Gottfried Mentor
Two shepherds go to increasingly extreme lengths to keep their flocks separated.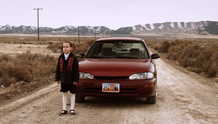 USA | 2012 | 18 minutes | Shane Atkinson
Live Action Short Film: Special Jury Prize
When Dennis is asked to help abduct a nine-year-old girl, he is eager to take the job … until this simple plan goes horribly awry.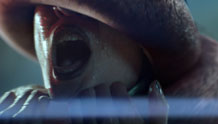 Belgium | 2012 | 14 minutes | Toon Aerts
After a botched burglary, Yumiko tries to calm down the local crime boss while Misha enjoys a drop from the glowing green test tubes.