Browse Short Films
Browse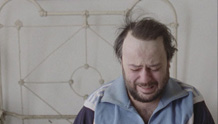 Australia | 2012 | 11 minutes | Yianni Warnock
A man yearns helplessly in his home attempting to deal with the small task of existing.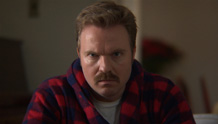 Canada | 2012 | 19 minutes | Evan Morgan
How far would you go to keep your silly-dance secret from your neighbors?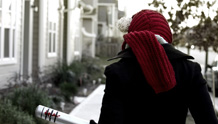 USA | 2012 | 15 minutes | Rafael Antonio Ruiz
Holly, a victim of childhood bullying, decides she will no longer suffer silently.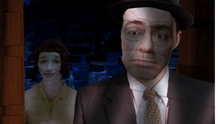 USA | 2012 | 18 minutes | Eric Patrick
WWII-era radio dramas are cut up with animated photos to deconstruct the nuclear family.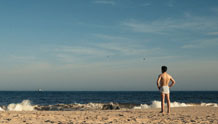 USA | 2012 | 10 minutes | Andrew Gilchrist, Jesse Allen
A man's sexual fantasy of a mermaid becomes all too real when he begins to discover his true desires.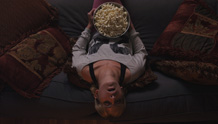 USA | 2012 | 6 minutes | Chris Cullari
The town of Derry has a secret, but no one told the new kid; it's gonna be a long night.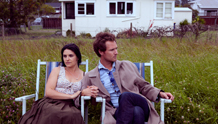 New Zealand | 2012 | 18 minutes | Michael Duignan
Darby Duncan meets Arabella at his cousin's funeral and reveals the family curse - he will be next to die. When better to fall in love?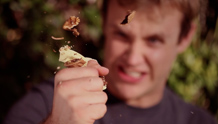 USA | 2012 | 6 minutes | Sarah Gurfield
After losing a playful 'thumb war' to his date, our hero embarks upon a grueling Rocky-esque training regimen.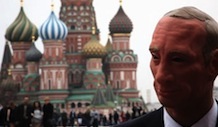 USA | 2013 | 9 minutes | Dana O'Keefe, Sasha Kliment
In this brief but vicious documentary short, director Dana O'Keefe examines how Vladimir Putin's psychological makeup and extravagant lifestyle created a new if not necessarily better Russia.