Browse Short Films
Browse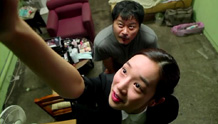 South Korea | 2012 | 15 minutes | Hyung-Gon Lee
In order to pass a flight attendant test, Ju-Hee gets her finger made longer but ends up having to put it to a different use.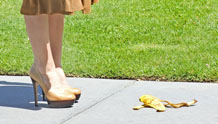 USA | 2012 | 7 minutes | Aaron Rosenbloom
A meditation on fruit.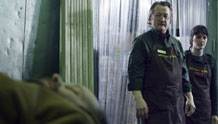 USA | 2012 | 23 minutes | Aemilia Scott
A grocery store clerk's boyfriend suddenly dies, but she keeps their love alive by taking his body to the store's freezer.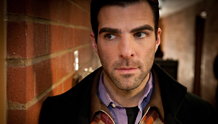 USA | 2012 | 13 minutes | Sian Heder
Oliver is madly in love. The love of his life is behind bars. When he discovers a rival for her affections, desperate times calls for desperate measures.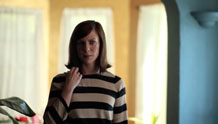 USA | 2012 | 13 | Lauren Palmigiano
For Claire, a voice over actress who works at home, there's a thin line between homebody and home bound.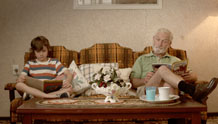 Australia | 2012 | 7 minutes | Gerard Lambkin
A sweeping, suburban epic that celebrates the power of imagination and the bond between generations.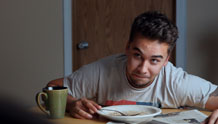 USA | 2013 | 4 minutes | Peter Edlund
A concise epic based on concrete facts of great dispute.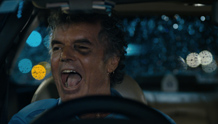 New Zealand | 2012 | 11 minutes | Joe Lonie
A ribald comedy about tall stories and the folly of being too quick to judge a book by its cover.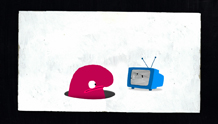 Russia | 2012 | 5 minutes | Leonid Shmelkov
The antics of a variety of animated creatures are hypnotically delightful.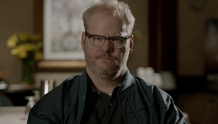 USA | 2012 | 11 minutes | Shia LaBeouf
Most critics will give any movie three-and-a-half stars if it flatters their self-image; Howard Cantour takes it much more seriously.