Browse Short Films
Browse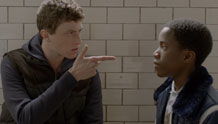 France | 2012 | 12 minutes | Benjamin Parent
After watching Brokeback Mountain, two sets of teenaged friends share surprising reactions and revelations.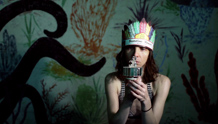 USA | 2012 | 17 minutes | Meg Skaff
Inside of a dysfunctional love triangle, Linda LeThorn is brought to her breaking point by a possessed music box she inherits from her Aunt Lucinda.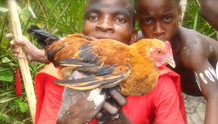 Liberia | 2012 | 10 minutes | Todd Looby
Edwin G Kollie, a 15 year old Liberian war orphan and honor student, always wanted to make a Nollywood movie. So one day he wrote a script, cast the 30 actors needed and in just 3 hours he and his fellow students built an entire African village.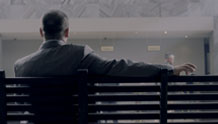 South Africa | 2013 | 11 minutes | Greg Rom
An unusual man walks into a bank and plans to rob the vault with his mimed weapon.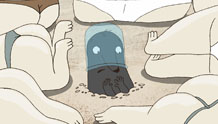 Russia | 2012 | 5 minutes | Anna Kadykova
Everyone is off to the sea and the Mole travels as well to find out what is so exciting.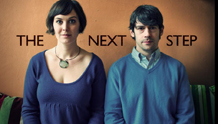 USA | 2013 | 7 minutes | Mel Eslyn
A funny and mysterious meeting between one awkward couple and a peculiar gentleman.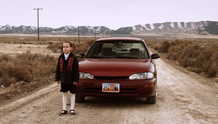 USA | 2012 | 18 minutes | Shane Atkinson
Live Action Short Film: Special Jury Prize
When Dennis is asked to help abduct a nine-year-old girl, he is eager to take the job … until this simple plan goes horribly awry.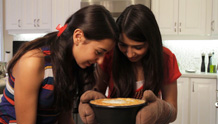 Canada | 2012 | 6 minutes | Katherine Procopio, Susan Procopio
FutureWave Shorts Audience Award
Twin girls host a cooking show.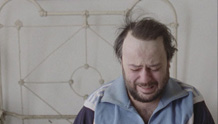 Australia | 2012 | 11 minutes | Yianni Warnock
A man yearns helplessly in his home attempting to deal with the small task of existing.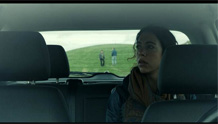 Norway | 2012 | 17 minutes | Gunhild Enger
On their first visit to meet his parents, Martin and his Spanish girlfriend are in for a long drive home.