Browse Short Films
Browse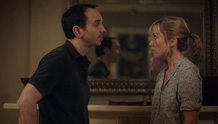 USA | 2012 | 12 minutes | Maria Gordillo
A Brooklyn couple freaks out when they find out that the ghost that has haunted their home for years has left without notice.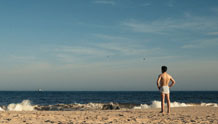 USA | 2012 | 10 minutes | Andrew Gilchrist, Jesse Allen
A man's sexual fantasy of a mermaid becomes all too real when he begins to discover his true desires.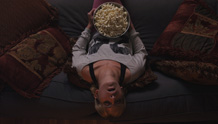 USA | 2012 | 6 minutes | Chris Cullari
The town of Derry has a secret, but no one told the new kid; it's gonna be a long night.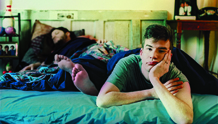 USA | 2013 | 14 minutes | Bryan Horch
Best Short Film: SIFF 2013 Golden Space Needle Awards
When a gay couple goes shopping for a new mattress, their sleeping together becomes a hilarious matter of opinion.
Spain | 2011 | 4 minutes | Richard García Vazquez
There's more than one method to counting the ways you love someone.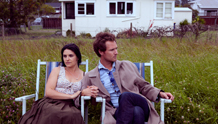 New Zealand | 2012 | 18 minutes | Michael Duignan
Darby Duncan meets Arabella at his cousin's funeral and reveals the family curse - he will be next to die. When better to fall in love?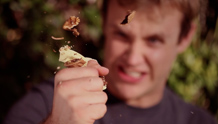 USA | 2012 | 6 minutes | Sarah Gurfield
After losing a playful 'thumb war' to his date, our hero embarks upon a grueling Rocky-esque training regimen.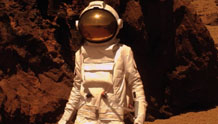 Spain | 2012 | 10 minutes | Martin Rosete
Three extreme situations—which will you survive?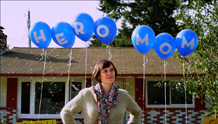 USA | 2012 | 11 minutes | Jeremy Mackie
A kid's first adventure starts when mom's not looking.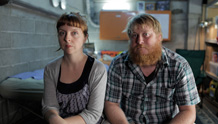 Australia | 2012 | 6 minutes | Dan Ilic, James Pender
Will an underground bunker be protection enough for folks terrified by the threat of gay marriage?