Browse Short Films
Browse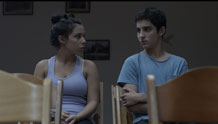 Israel | 2012 | 16 minutes | Assaf Machnes
An Israeli teenager tries to win the affection of a girl in his class while on a school trip.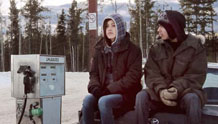 Canada | 2012 | 11 minutes | Danis Goulet
In a tight-knit Cree community in northern Saskatchewan, 16-year-old Alyssa's plans to become a mom begin to unravel.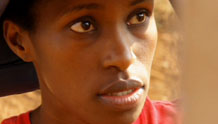 Rwanda | 2012 | 21 minutes | Marie-Clémentine Dusabejambo
A young student finds her lack of english brings her considerable ridicule from her classmates.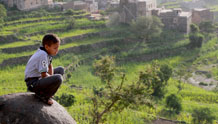 Yemen | 2013 | 5 minutes | Musa Syeed
When a young boy finds a key to the empty mansion down the street, he lets himself and his imagination run wild in the big house.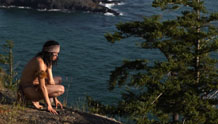 USA | 2012 | 12 minutes | Serge Gregory
On the Northwest coast in the early 19th century, a Salish native's dream quest is disturbed by the arrival of a tall ship.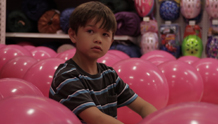 USA | 2012 | 6 minutes | Dustin Shroff
In the toy aisle, a boy must decide between a deflated green ball and a bright pink one.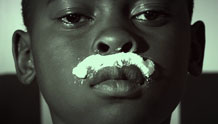 South Africa | 2012 | 8 minutes | Lev David
A boy imagines the different men he might become. With music by Koko & the Sweetmeats.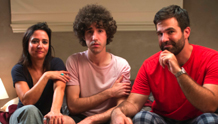 USA | 2012 | 10 minutes | Ethan Kuperberg
When Max's girlfriend dumps him, he starts dating the next best thing: her parents.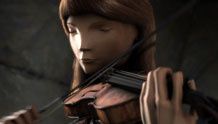 Spain | 2012 | 15 minutes | Juan Antonio Espigares
When Sara arrives at St Cecilia's Conservatory, she discovers there are different ways to interpret her talent.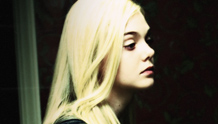 USA | 2012 | 9 minutes | Rodrigo Prieto
All Mia wants is to be beautiful, but when all she sees are stick thin girls she begins to question her own body.