Browse Short Films
Browse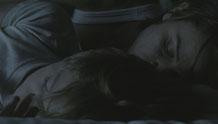 USA | 2012 | 14 minutes | Vladimir de Fontenay
Live Action Short Film: Special Jury Prize
A pregnant woman chooses to escape her bleak existence when she realizes her son might be taken away from her.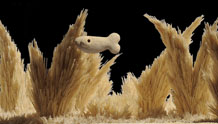 South Korea | 2012 | 10 minutes | Jin-man Kim
"To be a grown-up, you've got to get out of the water"—with this advice, a young fish finds himself in increasingly larger ponds.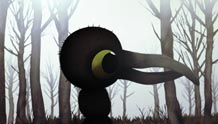 France | 2012 | 10 minutes | Jérémy Clapin
Simon knows ducks quite well, but sometimes it's a bit confusing.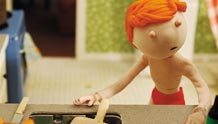 Canada | 2012 | 8 minutes | Brian Lye, Callum Paterson, Nathan Gilliss
While on vacation at the seaside, a youth becomes attracted to his aunt.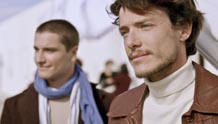 Spain | 2012 | 19 minutes | Juan Francisco Viruega
Two brothers embark upon a trip to the south of Spain, hoping to find untouched the place where they were happiest during childhood.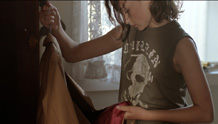 Australia | 2012 | 15 minutes | Rebecca Peniston-Bird
Tomboy Robbie suffers from occasional epileptic seizures that make her feel like a freak. But when she discovers a discarded suit in her brothers' closet, she adopts a new identity.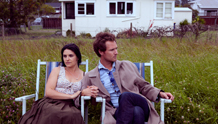 New Zealand | 2012 | 18 minutes | Michael Duignan
Darby Duncan meets Arabella at his cousin's funeral and reveals the family curse - he will be next to die. When better to fall in love?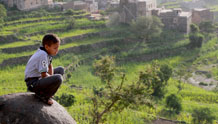 Yemen | 2013 | 5 minutes | Musa Syeed
When a young boy finds a key to the empty mansion down the street, he lets himself and his imagination run wild in the big house.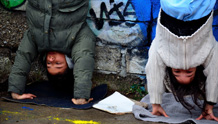 Ireland | 2012 | 11 minutes | Paco Torres
A brother and sister play outside the school unaware of the danger surrounding them.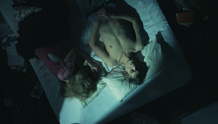 Germany | 2012 | 16 minutes | Sabrina Sarabi