Browse Short Films
Browse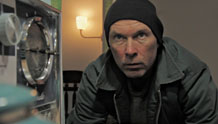 Canada | 2012 | 12 minutes | Jay Fox, Steven Deneault
A mysterious drifter knows something horribly wrong has happened to his only friend. It's up to him to make it right.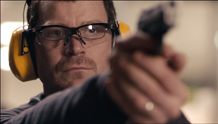 USA | 2012 | 18 minutes | Spencer Gillis
After a terrifying break-in, a man buys a gun for protection. But his newfound sense of power leads him down a dangerous path.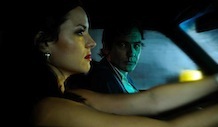 Ireland | 2012 | 15 minutes | Michael Kinirons
Awaking from a coma after an accident, a psychiatrist is forced to confront the consequences of his own actions.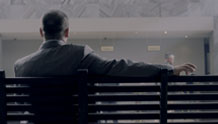 South Africa | 2013 | 11 minutes | Greg Rom
An unusual man walks into a bank and plans to rob the vault with his mimed weapon.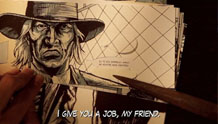 Brazil | 2013 | 6 minutes | Edson Shundl Oda
Animated Short Film: Special Jury Prize
A young mercenary is hired to kill Death.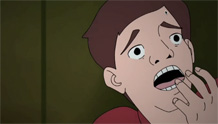 USA | 2012 | 9 minutes | Joann Self Selvidge
In 1971, Murray Riss curated a contemporary photography show at the Memphis Academy of Arts, sparking a city-wide controversy and kidnapping scandal.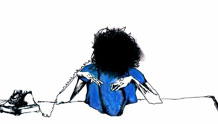 USA | 2011 | 7 minutes | Leah Shore
For more than 20 years Charles Manson has refused to communicate to the outside world. Until now.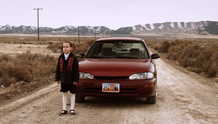 USA | 2012 | 18 minutes | Shane Atkinson
Live Action Short Film: Special Jury Prize
When Dennis is asked to help abduct a nine-year-old girl, he is eager to take the job … until this simple plan goes horribly awry.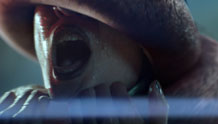 Belgium | 2012 | 14 minutes | Toon Aerts
After a botched burglary, Yumiko tries to calm down the local crime boss while Misha enjoys a drop from the glowing green test tubes.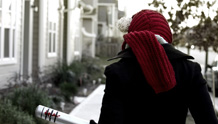 USA | 2012 | 15 minutes | Rafael Antonio Ruiz
Holly, a victim of childhood bullying, decides she will no longer suffer silently.