Browse Short Films
Browse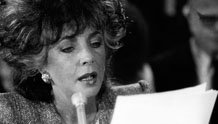 USA | 2013 | 40 minutes | Jeffrey Friedman, Rob Epstein
Epstein and Friedman (The Celluloid Closet, Paragraph 175) recount the creation of the American Foundation for AIDS Research, centering on the partnership between research scientist Dr. Mathilde Krim and movie star Elizabeth Taylor.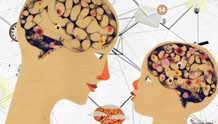 USA | 2012 | 11 minutes | Tiffany Shlain
A mixed animation exploration of the similarities between the human brain the internet.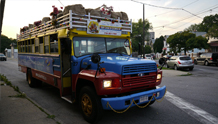 USA | 2012 | 16 minutes | Julian Jimenez
Carmen, a Colombian immigrant living in Queens, New York, pursues the American Dream by running a party bus.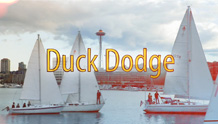 USA | 2012 | 4 | Andrew Franks
An intimate look at the Lake Union boat races that happen on Tuesday nights.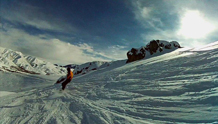 USA | 2012 | 26 minutes | Hunter Holcombe
A touching and insightful documentary about injured Iraq vets learning to channel their addiction to adrenaline into outlets like skiing and paragliding.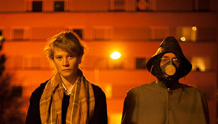 Sweden | 2012 | 19 minutes | Johan Palmgren
The Flogsta Roar, a college tradition, happens every evening at 10:00 p.m.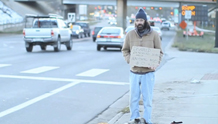 USA | 2012 | 15 minutes | Amy Laslett, Jason Berger
When you're left with nothing to tell your message, what do you do?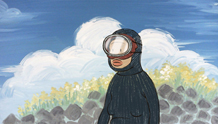 South Korea | 2012 | 6 minutes | Ah-Ryeom Han, Hui-Jin Kang
An animated documentary portraying the life of the Haenyo, traditional female divers of Jeju Island.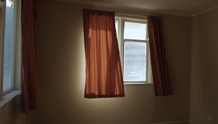 New Zealand | 2012 | 11 minutes | Thomas Gleeson
We often think of houses as solid, strong, permanent things. In fact they can be weak, fragile and, as this film shows, mobile.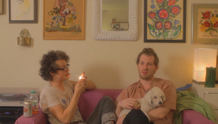 USA | 2012 | 10 minutes | Jay Buim
Two friends refusing to accept the inevitability of growing up and getting older.