Browse Short Films
Browse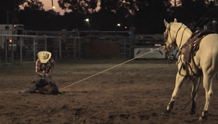 USA | 2012 | 6 minutes | Anna Sandilands, Ewan McNicol
The true short story of Kendrick, a young calf roper in Lafayette who dreams of one day making it to the rodeo national championship in Las Vegas.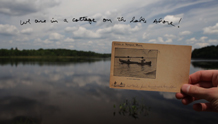 USA | 2012 | 4 minutes | Hope Tucker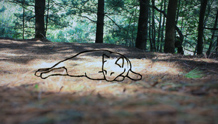 USA | 2013 | 10 minutes | Tess Martin
Whether a cat person or a dog person, you probably think you have some kind of relationship with your pet. But does your pet feel the same way?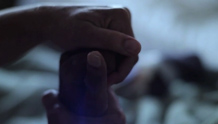 USA | 2012 | 9 minutes | Phillip Montgomery
Documentary Short Film: Special Jury Prize
When Dr. Panklaj Parekh, the man charge of clean drinking water in LA, suffers a tragic accident, he is faced with new, unthinkably difficult challenges.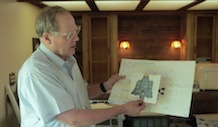 USA | 2012 | 17 minutes | Anna Sandilands, Ewan McNicol
Peter Davenport runs the National UFO Reporting Center. As a one-man operation he takes the job very seriously, despite all the prank calls and hoaxes. Now he's looking for his replacement.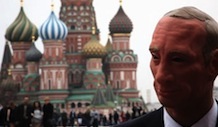 USA | 2013 | 9 minutes | Dana O'Keefe, Sasha Kliment
In this brief but vicious documentary short, director Dana O'Keefe examines how Vladimir Putin's psychological makeup and extravagant lifestyle created a new if not necessarily better Russia.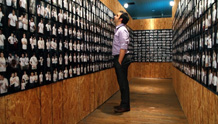 USA | 2012 | 16 minutes | Daniel Koehler
An art project becomes an opportunity to stand up and be recognized in this inspiring story from the struggle for marriage equality.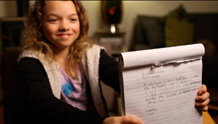 USA | 2013 | 8 minutes | Mandy Hubbard
A love letter to anyone who's ever written to a celebrity.