Browse Short Films
Browse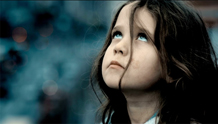 Ireland | 2012 | 9 minutes | Ruan Magan
A young girl wanders alone through Dublin's streets bringing hope to those in despair.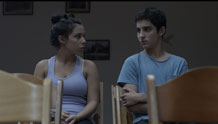 Israel | 2012 | 16 minutes | Assaf Machnes
An Israeli teenager tries to win the affection of a girl in his class while on a school trip.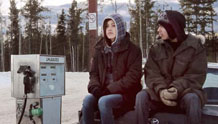 Canada | 2012 | 11 minutes | Danis Goulet
In a tight-knit Cree community in northern Saskatchewan, 16-year-old Alyssa's plans to become a mom begin to unravel.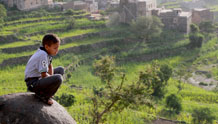 Yemen | 2013 | 5 minutes | Musa Syeed
When a young boy finds a key to the empty mansion down the street, he lets himself and his imagination run wild in the big house.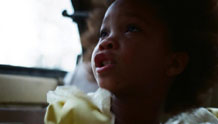 USA | 2013 | 12 minutes | Frances Bodomo
A Ghanaian immigrant family journeys to a Louisiana tent revival to cure a problem child.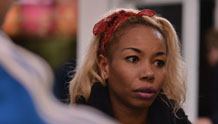 United Kingdom | 2013 | 11 minutes | Mangus Mork
In a Cardiff burger bar catering to late-night revelers, everybody's after something. And tonight, anything goes.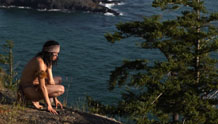 USA | 2012 | 12 minutes | Serge Gregory
On the Northwest coast in the early 19th century, a Salish native's dream quest is disturbed by the arrival of a tall ship.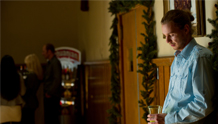 USA | 2012 | 21 minutes | Tomas Vengris
Andrius, a Lithuanian immigrant, comes to California seeking to reconnect with his older brother, only to realize that his brother's American dream is not all that he had imagined.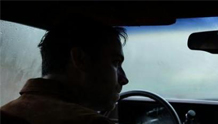 USA | 2013 | 21 minutes | Steven Schardt
An irresponsible father kidnaps his son but has no idea what it means to be there for him.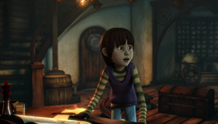 USA | 2012 | 9 minutes | Ryan Kravetz
A modern day fairytale about a young girl who discovers the key to creating a new world.