Browse Short Films
Browse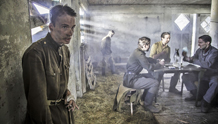 USA | 2013 | 30 minutes | Wade Jackson
Live Action Short Film: Special Jury Prize
When 10 Russian soldiers are forced to select which one of them will be executed in the morning, their last traumatic hours will unveil the horrors of war and their dreams of a better life over the horizon.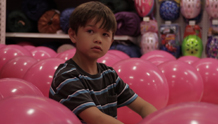 USA | 2012 | 6 minutes | Dustin Shroff
In the toy aisle, a boy must decide between a deflated green ball and a bright pink one.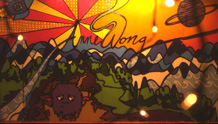 USA | 2012 | 10 minutes | Charles Frank
A young artist struggles with her mother's traditional Asian-American academic expectations.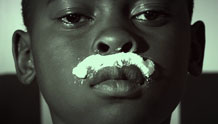 South Africa | 2012 | 8 minutes | Lev David
A boy imagines the different men he might become. With music by Koko & the Sweetmeats.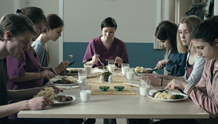 Sweden | 2013 | 13 minutes | Sanna Lenken
Five young patients try to eat lunch together where every bite is a triumph.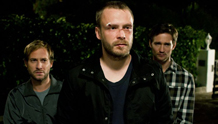 Germany | 2012 | 19 minutes | Christoph Schuler
Three soldiers return home from their tour of duty in Afghanistan. But the damage done is just beginning.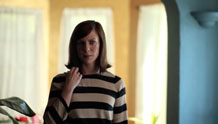 USA | 2012 | 13 | Lauren Palmigiano
For Claire, a voice over actress who works at home, there's a thin line between homebody and home bound.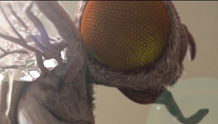 Hungary | 2012 | 20 minutes | Karni Arieli, Saul Freed
During a sweltering summer heat wave, Jonathan enters into a pact with the insect inhabitants of his rural cottage.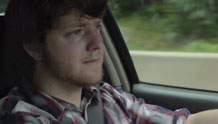 USA | 2012 | 3 minutes | Joel Ashton McCarthy
BEST OF NFFTY - Two brothers take a once-in-a-lifetime road trip to transition into the next stages of their lives - but not in the way they'd originally planned.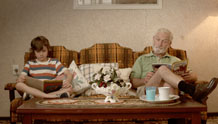 Australia | 2012 | 7 minutes | Gerard Lambkin
A sweeping, suburban epic that celebrates the power of imagination and the bond between generations.