Browse Short Films
Browse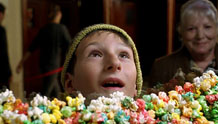 Spain | 2012 | 13 minutes | Josecho de Linares
Live Action Short Film: Grand Jury Prize
On the last day of summer, Zurdo makes one last visit to his grandmother with the intuition that he may never see her again.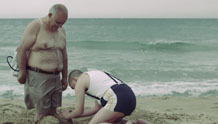 Spain | 2013 | 11 minutes | Chema García Ibarra
They say that if you put your ear to the back of his neck, you can hear the Virgin speak.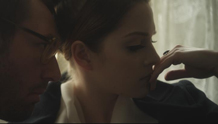 USA | 2012 | 20 minutes | Connor Hurley
In a genetically modified society where deviance is punishable by death, a gay man must choose between his love, his dignity, and his survival.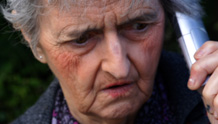 United Kingdom | 2012 | 7 minutes | Alfie Barker
A heartbreaking tale of Grace, a woman with alzheimers and her regular calls to her son.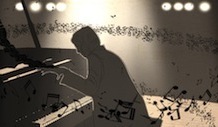 USA | 2013 | 5 minutes | Bracey Smith, Neil Dvorak
What do you do when you're born with music pouring out of your heart?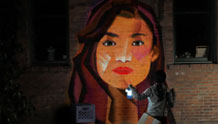 USA | 2013 | 6 minutes | Ben Kadie
WaveMaker Award for Excellence in Youth Filmmaking: Grand Jury Prize
Megan is a 16-year-old graffiti artist who uses her art to share an important message for her mother.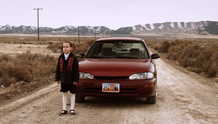 USA | 2012 | 18 minutes | Shane Atkinson
Live Action Short Film: Special Jury Prize
When Dennis is asked to help abduct a nine-year-old girl, he is eager to take the job … until this simple plan goes horribly awry.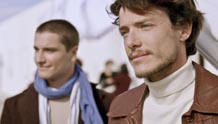 Spain | 2012 | 19 minutes | Juan Francisco Viruega
Two brothers embark upon a trip to the south of Spain, hoping to find untouched the place where they were happiest during childhood.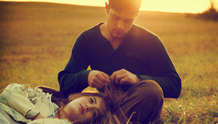 Canada | 2012 | 13 minutes | Elisia Mirabelli, Matthew De Filippis
An elderly man reflects on the lost moments and broken truths surrounding the butterflies that escaped from the mouth of the girl who got away.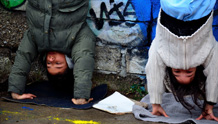 Ireland | 2012 | 11 minutes | Paco Torres
A brother and sister play outside the school unaware of the danger surrounding them.