Browse Short Films
Browse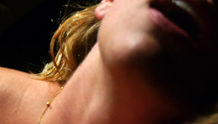 USA | 2012 | 12 minutes | Caleb Johnson
A young woman's affair leaves her with a dreadful mark, and her efforts to remove it grow increasingly desperate.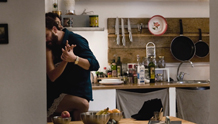 Spain | 2012 | 13 minutes | Ana Ortiz
As their sexual desire fades, Lucia and Alberto's relationship begins to slip away from them.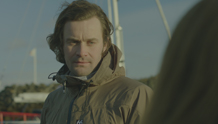 Iceland | 2012 | 15 minutes | Jakob Halldorsson
Oli, his girlfriend, and his best friend are fleeing the Icelandic financial crisis with a fortune in forbidden cash. But when they're marooned on a freezing outcrop of rock, they'll learn of all that money can't buy.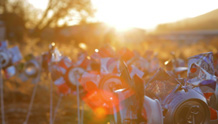 USA | 2012 | 14 minutes | Jeff Warner
In a dystopian future, humanity's redemption is found in the form of a gardening magazine.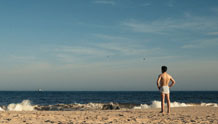 USA | 2012 | 10 minutes | Andrew Gilchrist, Jesse Allen
A man's sexual fantasy of a mermaid becomes all too real when he begins to discover his true desires.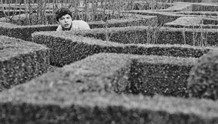 United Kingdom | 2012 | 9 | Ashley Michael Briggs
A poet awakens within a strange garden in need of his notebook, pencil & inspiration.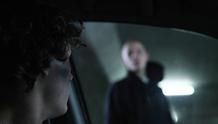 Australia | 2012 | 11 minutes | Sophie Miller
When a quadriplegic struggling to come to terms with his injuries finds himself face to face with a violent criminal, his desire to survive is put to the ultimate test.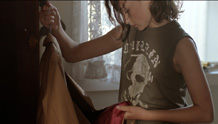 Australia | 2012 | 15 minutes | Rebecca Peniston-Bird
Tomboy Robbie suffers from occasional epileptic seizures that make her feel like a freak. But when she discovers a discarded suit in her brothers' closet, she adopts a new identity.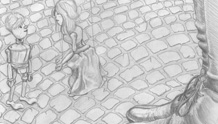 Czech Republic | 2012 | 6 minutes | Chung Lam
When a boy puppet is separated from the girl puppet he loves he will go to any length to reunite with her.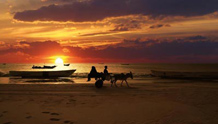 Tunisia | 2012 | 13 minutes | Wassim Korbi
A beautifully-shot journey across the North African waterfront celebrates a way of life.