Browse Short Films
Browse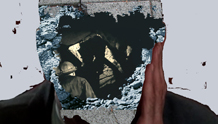 USA | 2013 | 9 minutes | Salise Hughes
Using the 1963 film Charade, Hughes explores the many identities of Cary Grant.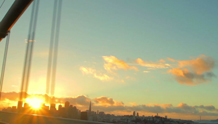 USA | 2013 | 3 minutes | Miles Crist
Inspired by the avant garde modern aesthetic of the films from the 1920s, San Francisco becomes a beautiful character.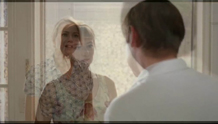 Austria | 2012 | 10 minutes | Stefan Hafner, Karin Hammer
Scenes from both versions of Michael Haneke's Funny Games layered on top of each other.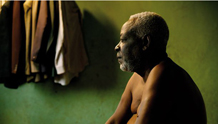 Kenya | 2013 | 15 minutes | Amirah Tajdin
An older man remembers the pain of his youth in the resistance against colonial power.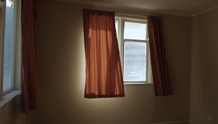 New Zealand | 2012 | 11 minutes | Thomas Gleeson
We often think of houses as solid, strong, permanent things. In fact they can be weak, fragile and, as this film shows, mobile.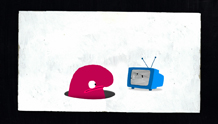 Russia | 2012 | 5 minutes | Leonid Shmelkov
The antics of a variety of animated creatures are hypnotically delightful.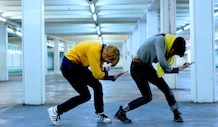 USA | 2013 | 6 minutes | Adam Sekuler, Meredith Meiko, Shannon Stewart
Airline travel and dance are combined through a cinematic filter.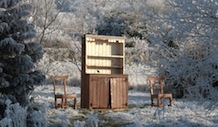 Ireland | 2012 | 9 minutes | Tony Donoghue
In this animated documentary, 16 pieces of abandoned folk furniture are restored and brought to life.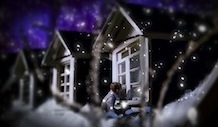 Canada | 2012 | 19 minutes | Deco Dawson
Documentary Short Film: Grand Jury Prize
Colorfully surrealistic biography of one of the last French surrealists.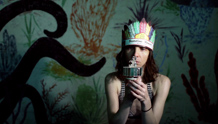 USA | 2012 | 17 minutes | Meg Skaff
Inside of a dysfunctional love triangle, Linda LeThorn is brought to her breaking point by a possessed music box she inherits from her Aunt Lucinda.