Browse Short Films
Browse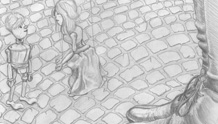 Czech Republic | 2012 | 6 minutes | Chung Lam
When a boy puppet is separated from the girl puppet he loves he will go to any length to reunite with her.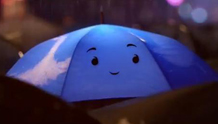 USA | 2013 | 7 minutes | Saschka Unseld
Amidst the rain in a singing city, two umbrellas—one blue, one not—fall eternally in love in The Blue Umbrella.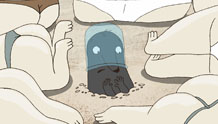 Russia | 2012 | 5 minutes | Anna Kadykova
Everyone is off to the sea and the Mole travels as well to find out what is so exciting.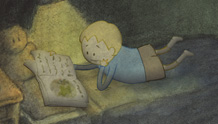 Switzerland | 2012 | 5 minutes | Camille Müller
Two dragon-loving kids find their own fairy tale romance.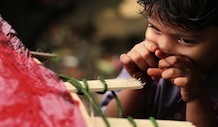 India | 2012 | 5 minutes | Archana Phadke
An Indian boy makes his younger sister the red umbrella she has always wanted.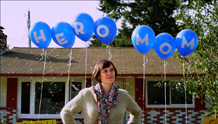 USA | 2012 | 11 minutes | Jeremy Mackie
A kid's first adventure starts when mom's not looking.