Browse Short Films
Browse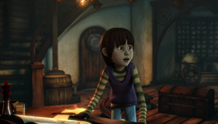 USA | 2012 | 9 minutes | Ryan Kravetz
A modern day fairytale about a young girl who discovers the key to creating a new world.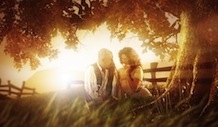 Australia | 2012 | 10 minutes | James Cowen
The twisted tale of a curious, compassionate woman who longs for true love and to escape the clutches of her bewitching twin sister.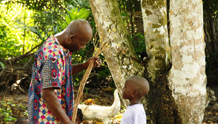 Gabon | 2013 | 21 minutes | Nadine Otsobogo
In a house by the sea, a man finds himself unable to find inspiration for his art, until a mysterious woman arrives.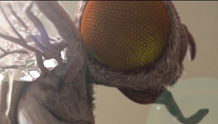 Hungary | 2012 | 20 minutes | Karni Arieli, Saul Freed
During a sweltering summer heat wave, Jonathan enters into a pact with the insect inhabitants of his rural cottage.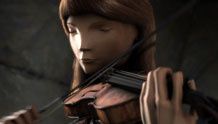 Spain | 2012 | 15 minutes | Juan Antonio Espigares
When Sara arrives at St Cecilia's Conservatory, she discovers there are different ways to interpret her talent.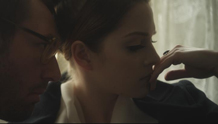 USA | 2012 | 20 minutes | Connor Hurley
In a genetically modified society where deviance is punishable by death, a gay man must choose between his love, his dignity, and his survival.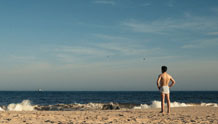 USA | 2012 | 10 minutes | Andrew Gilchrist, Jesse Allen
A man's sexual fantasy of a mermaid becomes all too real when he begins to discover his true desires.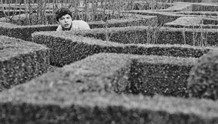 United Kingdom | 2012 | 9 | Ashley Michael Briggs
A poet awakens within a strange garden in need of his notebook, pencil & inspiration.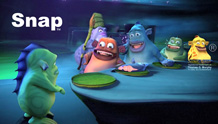 Belgium | 2012 | 6 minutes | Hilere, Thomas G. Murphy
When one underwater critter has trouble catching dinner he turns everyone's world upside down after he learns some tricks from a frog.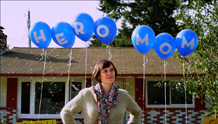 USA | 2012 | 11 minutes | Jeremy Mackie
A kid's first adventure starts when mom's not looking.