Browse Short Films
Browse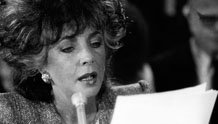 USA | 2013 | 40 minutes | Jeffrey Friedman, Rob Epstein
Epstein and Friedman (The Celluloid Closet, Paragraph 175) recount the creation of the American Foundation for AIDS Research, centering on the partnership between research scientist Dr. Mathilde Krim and movie star Elizabeth Taylor.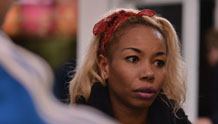 United Kingdom | 2013 | 11 minutes | Mangus Mork
In a Cardiff burger bar catering to late-night revelers, everybody's after something. And tonight, anything goes.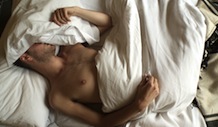 USA | 2013 | 35 minutes | Travis Mathews
A number of highly naturalistic and insightfully candid interviews with guys of all ages, shapes, and sizes talking about sex, dating and intimacy in London.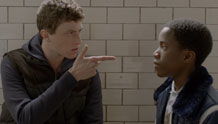 France | 2012 | 12 minutes | Benjamin Parent
After watching Brokeback Mountain, two sets of teenaged friends share surprising reactions and revelations.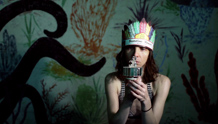 USA | 2012 | 17 minutes | Meg Skaff
Inside of a dysfunctional love triangle, Linda LeThorn is brought to her breaking point by a possessed music box she inherits from her Aunt Lucinda.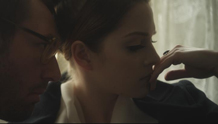 USA | 2012 | 20 minutes | Connor Hurley
In a genetically modified society where deviance is punishable by death, a gay man must choose between his love, his dignity, and his survival.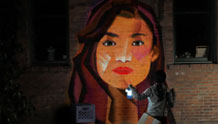 USA | 2013 | 6 minutes | Ben Kadie
WaveMaker Award for Excellence in Youth Filmmaking: Grand Jury Prize
Megan is a 16-year-old graffiti artist who uses her art to share an important message for her mother.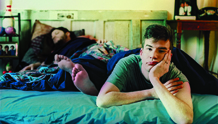 USA | 2013 | 14 minutes | Bryan Horch
Best Short Film: SIFF 2013 Golden Space Needle Awards
When a gay couple goes shopping for a new mattress, their sleeping together becomes a hilarious matter of opinion.
Spain | 2011 | 4 minutes | Richard García Vazquez
There's more than one method to counting the ways you love someone.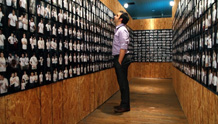 USA | 2012 | 16 minutes | Daniel Koehler
An art project becomes an opportunity to stand up and be recognized in this inspiring story from the struggle for marriage equality.