Browse Short Films
Browse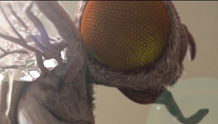 Hungary | 2012 | 20 minutes | Karni Arieli, Saul Freed
During a sweltering summer heat wave, Jonathan enters into a pact with the insect inhabitants of his rural cottage.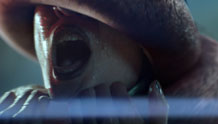 Belgium | 2012 | 14 minutes | Toon Aerts
After a botched burglary, Yumiko tries to calm down the local crime boss while Misha enjoys a drop from the glowing green test tubes.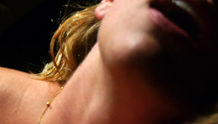 USA | 2012 | 12 minutes | Caleb Johnson
A young woman's affair leaves her with a dreadful mark, and her efforts to remove it grow increasingly desperate.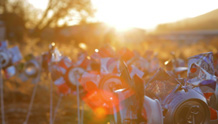 USA | 2012 | 14 minutes | Jeff Warner
In a dystopian future, humanity's redemption is found in the form of a gardening magazine.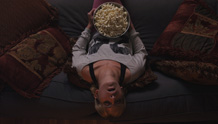 USA | 2012 | 6 minutes | Chris Cullari
The town of Derry has a secret, but no one told the new kid; it's gonna be a long night.