Browse Short Films
Browse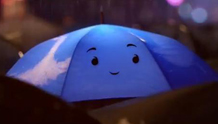 USA | 2013 | 7 minutes | Saschka Unseld
Amidst the rain in a singing city, two umbrellas—one blue, one not—fall eternally in love in The Blue Umbrella.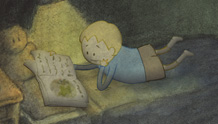 Switzerland | 2012 | 5 minutes | Camille Müller
Two dragon-loving kids find their own fairy tale romance.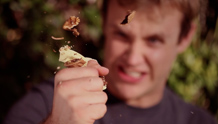 USA | 2012 | 6 minutes | Sarah Gurfield
After losing a playful 'thumb war' to his date, our hero embarks upon a grueling Rocky-esque training regimen.