Browse Short Films
Browse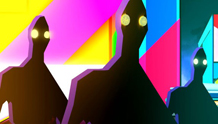 France | 2012 | 6 minutes | Bastien Belvaux
In a world that doesn't accept him, a man will have to find a way to turn his differences into strengths.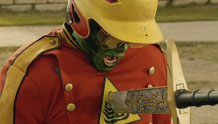 USA | 2013 | 9 minutes | Mario Pena
The world is ending! And only Joe can save us.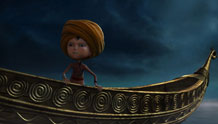 India | 2012 | 6 minutes | Pranay Patwardhan
BEST OF NFFTY - Kachho Gadulo is a story about the vibrant and diverse culture of India, as seen through a young child's free and beautiful imagination.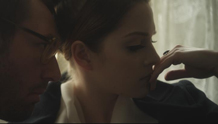 USA | 2012 | 20 minutes | Connor Hurley
In a genetically modified society where deviance is punishable by death, a gay man must choose between his love, his dignity, and his survival.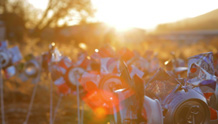 USA | 2012 | 14 minutes | Jeff Warner
In a dystopian future, humanity's redemption is found in the form of a gardening magazine.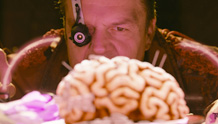 Netherlands | 2012 | 13 minutes | Ian Hubert
Saving the world from a destructive robot invasion will require an unforgettable trip through time in this visually stunning sci-fi actioner created by the Blender Institute, set up specifically to facilitate the creation of open content films and games.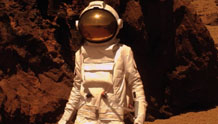 Spain | 2012 | 10 minutes | Martin Rosete
Three extreme situations—which will you survive?