Browse Short Films
Browse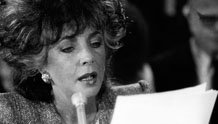 USA | 2013 | 40 minutes | Jeffrey Friedman, Rob Epstein
Epstein and Friedman (The Celluloid Closet, Paragraph 175) recount the creation of the American Foundation for AIDS Research, centering on the partnership between research scientist Dr. Mathilde Krim and movie star Elizabeth Taylor.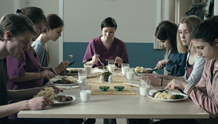 Sweden | 2013 | 13 minutes | Sanna Lenken
Five young patients try to eat lunch together where every bite is a triumph.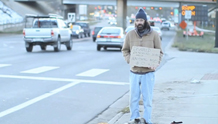 USA | 2012 | 15 minutes | Amy Laslett, Jason Berger
When you're left with nothing to tell your message, what do you do?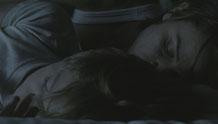 USA | 2012 | 14 minutes | Vladimir de Fontenay
Live Action Short Film: Special Jury Prize
A pregnant woman chooses to escape her bleak existence when she realizes her son might be taken away from her.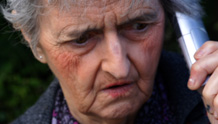 United Kingdom | 2012 | 7 minutes | Alfie Barker
A heartbreaking tale of Grace, a woman with alzheimers and her regular calls to her son.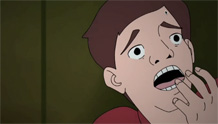 USA | 2012 | 9 minutes | Joann Self Selvidge
In 1971, Murray Riss curated a contemporary photography show at the Memphis Academy of Arts, sparking a city-wide controversy and kidnapping scandal.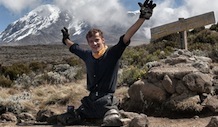 Russia | 2012 | 33 | Natasha Shaginian-Needham, Vailiy Arkanov
Born without legs and abandoned in an orphanage, Sasha Shulchey's life looked bleak, until he met Natasha Shaginian-Needham, founder of Happy Families International Center, changing both their lives forever.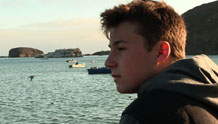 USA | 2012 | 10 minutes | Matthew Evans
TheFilmSchool Prodigy Camp Scholarship
A passionate a look at one of the most pressing issues in our modern society: violence among religions.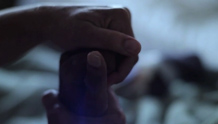 USA | 2012 | 9 minutes | Phillip Montgomery
Documentary Short Film: Special Jury Prize
When Dr. Panklaj Parekh, the man charge of clean drinking water in LA, suffers a tragic accident, he is faced with new, unthinkably difficult challenges.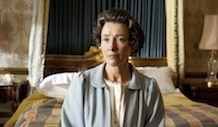 United Kingdom | 2012 | 27 minutes | Jeremy Brock
A Buckingham Palace guard takes the Queen's corgis out for a walk and while he's away an intruder breaks in for a chat with the monarch.