Browse Short Films
Browse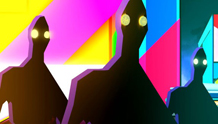 France | 2012 | 6 minutes | Bastien Belvaux
In a world that doesn't accept him, a man will have to find a way to turn his differences into strengths.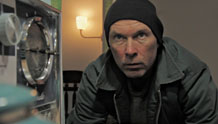 Canada | 2012 | 12 minutes | Jay Fox, Steven Deneault
A mysterious drifter knows something horribly wrong has happened to his only friend. It's up to him to make it right.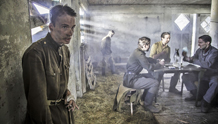 USA | 2013 | 30 minutes | Wade Jackson
Live Action Short Film: Special Jury Prize
When 10 Russian soldiers are forced to select which one of them will be executed in the morning, their last traumatic hours will unveil the horrors of war and their dreams of a better life over the horizon.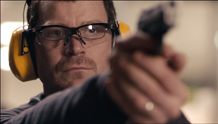 USA | 2012 | 18 minutes | Spencer Gillis
After a terrifying break-in, a man buys a gun for protection. But his newfound sense of power leads him down a dangerous path.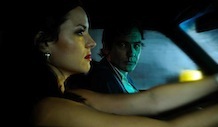 Ireland | 2012 | 15 minutes | Michael Kinirons
Awaking from a coma after an accident, a psychiatrist is forced to confront the consequences of his own actions.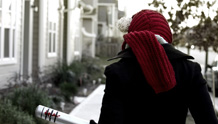 USA | 2012 | 15 minutes | Rafael Antonio Ruiz
Holly, a victim of childhood bullying, decides she will no longer suffer silently.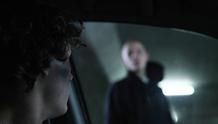 Australia | 2012 | 11 minutes | Sophie Miller
When a quadriplegic struggling to come to terms with his injuries finds himself face to face with a violent criminal, his desire to survive is put to the ultimate test.